Apple iPhone 5: Top 10 Most-Wanted Features Recap [PHOTOS]
The imminent release of Apple's latest product on Tuesday has customers musing on their wishlists for the new iPhone. Mobile advertising network inMobi announced recently that results of their iPhone-focused study indicate that a staggering 41 percent of mobile users in the U.S., Mexico, and Canada intend to buy the iPhone 5, if Apple does indeed release a next-generation product.
One statistic of particular note in the study was the percentage of current BlackBerry users likely to switch to an iPhone 5, which weighed in at an impressive 52 percent.
According to inMobi, in addition to propelling Apple from a 27 percent to 41 percent marketshare, the iPhone 5 launch would see more than 50 percent of those customers who intend to purchase the phone flocking to stores within the first six months. However, if the new phone is not an iPhone 5 but instead a product update -- i.e., iPhone 4GS -- the number of those users likely to purchase it drops to fewer than 15 percent.
For the next iPhone to be viewed as a next-generation device and not simply a reiteration of the current model, Apple will have to incorporate several major improvements into the redesign.
With so much depending on Tuesday's big reveal, it's no wonder there are so many rumors about what features the next iPhone will have. Check out the slideshow to see what features customers are most hoping the the iPhone 4S/5 will have.
Must Read
Welcome iPhone 5? Cash in Old iPhone
iPhone 5 and iOS 5 Combo Can Kill Android: Top 10 Reasons Why
Also Read
Why Apple's iPhone 5 Release Date is Likely Oct. 14, Features Larger Display, Better Camera, 4G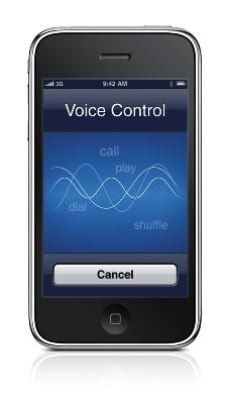 © Copyright IBTimes 2023. All rights reserved.