Apple iPhone 6 Plus Camera Won't Focus Due To OIS Problems, Owners Report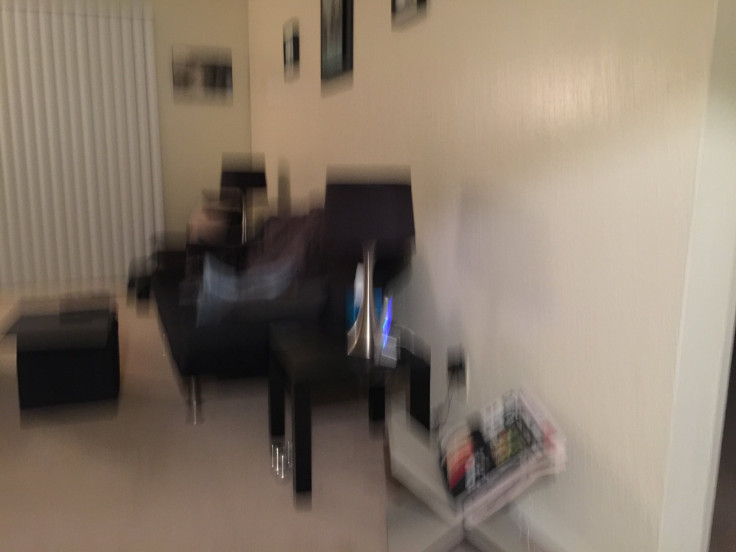 A number of iPhone 6 Plus owners are complaining about the smartphone's main camera. Released on Sept. 19 and costing upwards of $949 without a contract, Apple Inc.'s first "phablet" also marks another first for the manufacturer: optical image stabilization, or OIS.
The iPhone 6 Plus camera has a major problem for some users: it will not focus. Even when the camera is being held steady in a space with plenty of light, a number of iPhone 6 Plus owners have reported that it fails to stabilize or produce a clear image.
The users said they tried rebooting the phone, resetting their settings, closing their open apps and even restoring the phone and erasing all of their data. However, their iPhone 6 Plus still takes blurry photos, in what they insist is a hardware issue.
Some iPhone 6 Plus owners took to YouTube to vent their frustrations with the smartphone's camera. One said the problem started after he installed the recent "essential update" (iOS 8.1.1) on his iPhone. He shared a video while he was waiting in the Apple Store that showed a wobbly picture, and he said he could hear the lens vibrating wildly.
Another user has made a video of his iPhone 6 Plus experiencing the same camera bug, which he says began before Apple pushed out the latest version of iOS. Still images and videos don't stay in focus in the video. The iPhone 6 Plus user also reports a "mechanical clicking sound from inside the phone when the camera is in use," as Business Insider reported.
Apple's new OIS feature is meant to fix the blurring effect caused by hand movements when taking a photo, but it appears to be broken on some iPhone 6 Plus models.
Are you an iPhone 6 Plus owner? Have you had any issues with your camera before or after the iOS 8.1.1 update? Let us know in the comments below.
© Copyright IBTimes 2022. All rights reserved.
FOLLOW MORE IBT NEWS ON THE BELOW CHANNELS