Apple iPhone 6s Plus Matches Samsung Galaxy Note 5 In Battery Life Test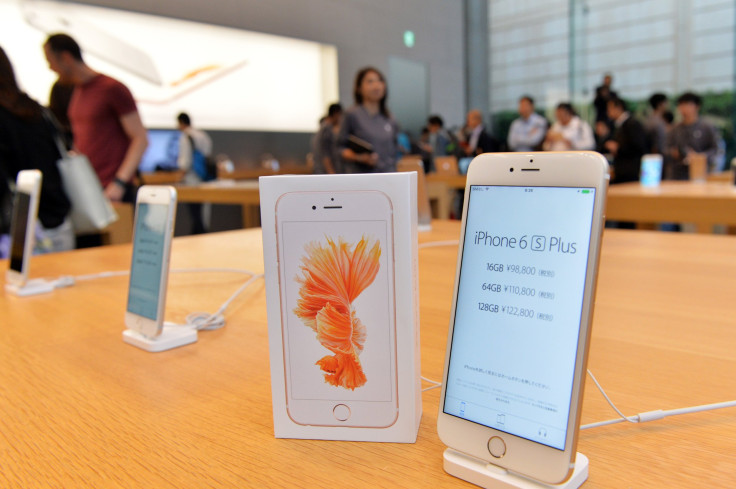 When Apple launches a new iPhone, many of the key specifications are left untouched during the announcement. However, once the new device reaches the hands of the eagerly waiting reviewers, the iPhone gets disassembled in no time and the exact specifications come to the fore. One such configuration is the mystery surrounding the battery unit. Apple never gets into the detail of the "battery capacity" during launch. However, the tech giant gives out the "approximate battery life" derived from the new device.
As it turns out, the new Apple iPhone 6s Plus comes with a battery unit smaller than the predecessor iPhone 6 Plus. In comparison, the original handset comes with 2,915 mAh unit, while the new handset is reportedly 165 mAh lesser at 2,750 mAh unit. With a smaller battery on board, the iPhone 6s Plus was expected to provide 6-hour+ battery life, which is similar to the iPhone 6 Plus. But then, the device has surprised the testers by offering a good 9 hours and 11 minutes.
As Phone Arena puts it, "The score that the iPhone 6s Plus achieved on our proprietary battery benchmark is impressive, which is a first for an iPhone in our database."
However, the icing on the cake is the comparison between Samsung's monstrous phablet. The iPhone 6s Plus apparently clocked the same battery life as the Galaxy Note 5 in the custom benchmark test. Notably, the Samsung handset houses a bigger 3,000 mAh cell.
When it comes to charging the device, the iPhone 6s Plus reportedly takes 165 minutes to charge from 0 percent to 100 percent. According to reports, this is an area the iOS device gets beaten fair and square by its Android counterparts.
Meanwhile, readers can check out Phone Arena's custom benchmark test scores pertaining to all the major handsets released so far:
Motorola Droid Turbo – 10 Hours 42 Minutes
Samsung Galaxy S6 Edge+ – 9 Hours 29 Hours
Samsung Galaxy Note 5 – 9 Hours 11 Hours
Apple iPhone 6s Plus – 9 Hours 11 Hours
Google Nexus 6 – 7 Hours 53 Hours
Sony Xperia Z3+ – 7 Hours 15 Hours
OnePlus 2 – 6 Hours 38 Hours
Apple iPhone 6 Plus – 6 Hours 32 Hours
LG G4 – 6 Hours 6 Hours
© Copyright IBTimes 2022. All rights reserved.
FOLLOW MORE IBT NEWS ON THE BELOW CHANNELS