Apple iPhone 7 Rumors: New Models Could Feature Dual-Camera, Pressure-Sensitive Home Button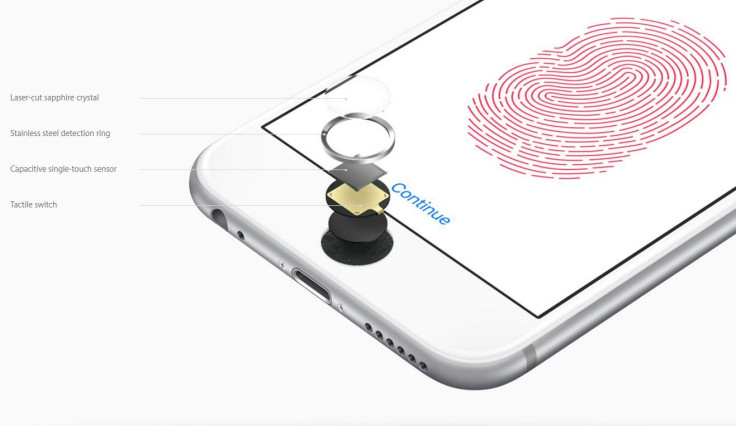 The next-generation iPhone models, presumably called the "iPhone 7" and "iPhone 7 Plus," could come with improved photography capabilities and an upgraded home button while sporting a form factor similar to that of the current iPhone versions, a report said Monday.
The larger version of the new iPhone is expected to feature dual cameras that can produce brighter photos with more details, Bloomberg reported, citing people familiar with the matter. The two camera sensors on the "iPhone 7 Plus" — capable of capturing color differently — will take individual pictures simultaneously while the handset will produce a single, merged photograph.
The report also said that the dual-camera system will help the new the 5.5-inch iPhone produce sharper photos even in low-light conditions while the merger of photos from two camera sensors will help users zoom without losing any clarity. The smaller 4.7-inch model, on the other hand, will likely retain a single-lens design, the report added.
The sources also told Bloomberg that Apple Inc. is also expected to incorporate "a pressure-sensitive button that employs so-called haptic feedback," replacing the physical switch button found on the existing iPhone 6S and iPhone 6S Plus.
The report reiterated earlier rumors suggesting that the home button on the iPhone 7 models will "simulate a click, using the same approach as Force Touch" trackpad found on the new 12-inch MacBook and latest MacBook Pros.
In addition, Monday's report also supported previous rumors that this year's iPhones will remove the traditional 3.5mm headphone jack, most probably in favor of wireless earbuds built on a custom Bluetooth radio chip.
The iPhone 7d were also recently rumored to feature a significantly larger battery than the one in the iPhone 6S. And to accommodate the larger battery inside the new iPhone, it's speculated that Apple could eventually ditch the headphone jack.
© Copyright IBTimes 2023. All rights reserved.