Apple iPhone 8's High Price Will Not Dampen Sales, Survey Says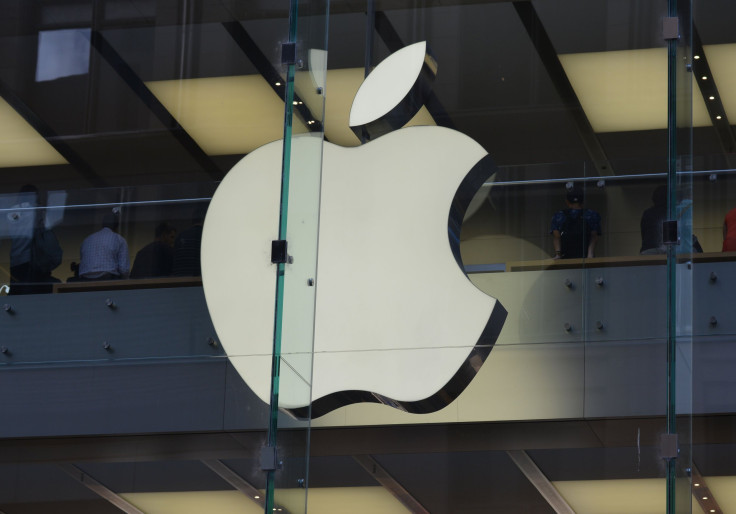 Apple's tenth-anniversary phone, the iPhone 8 is expected to come loaded with features such as an edge-to-edge display, a 10nm processor, a display-embedded fingerprint scanner, facial recognition and more. The device is also expected to come with a high-end price tag, upwards of $1,000.
Read: iPhone 8: 6 Expected Features Including AR-Capable Camera, Water Drop Design, Facial Recognition And USB-C
But, it could still give rivals like the Samsung Galaxy S8 and the upcoming Google Pixel 2 a run for their money due to one factor that has always differentiated Apple as a brand – consumer loyalty.
In a survey conducted by Morgan Stanley data analyst firm AlphaWise, 92 percent of iPhone owners were likely to upgrade to the next installment of the device, over the coming 12 months. Apple stands way above the rest in this regard.
In comparison, only 59 percent of LG smartphone owners, 56 percent of Motorola owners and 42 percent of Nokia owners said they were likely to upgrade from their existing phones. The company's major rival, Samsung stood at 77 percent, which is still far behind. Morgan Stanley has also raised the target price of Apple stock from $161 to $177.
While iPhone 7 sales declined year-on-year in March, Apple is expected to make up for the loss of demand with the upcoming iPhone.
The iPhone 8 is expected to be one of the most important devices in Apple's line-up for 2017 since it will mark the biggest changes in the device's form factor, hardware and software till date.
Apple is expected to go for a Samsung Galaxy S8 style edge-to-edge display, which will cover almost the whole front of the device — the company will ditch its home button which has been there since its device. Instead, Apple is expected to go for a display-embedded pressure sensitive TouchID fingerprint sensor.
The company recently invested $200 million in display glassmaker Corning. The investment is expected to help Corning create a special curved version of its Gorilla glass for the iPhone 8.
The company is also expected to go for a 10nm technology based A11 processor. Since it is based on Qualcomm and Samsung's technology, it remains to be seen how Apple develops its own processor to compete with them. The device is also expected to have an iPhone 7 Plus style rear dual camera setup, but it could be placed vertically instead of horizontally.
The device is expected to have a glass frame, which could support long-range wireless charging over Wi-Fi.
The company is also expected to endow the device with an improved version of Siri, which it is expected to unveil at the World Wide Developers Conference being held in San Jose next month.
Read: New iPhone 8 Leak Features Vertical Lenses, Wireless Charging Technology
The new Siri is expected to be artificial intelligence based and have special text and image recognition features similar to Samsung's Bixby Vision. The iPhone 8 is also expected to have facial recognition features, which might work in conjunction with the TouchID.
Although the device is expected to release in September or October, anticipation over it is already high. It remains to be seen how the device itself matches up to expectations.
© Copyright IBTimes 2023. All rights reserved.