Apple Killing Off MacOS Support For Legacy 32-Bit Apps Soon
Apple's next macOS major update will mark the end of the operating system's support for legacy 32-bit apps. Apple is now warning developers and users about it because macOS 10.14 will only run 64-bit apps.
Apple Insider has learned that starting this Thursday, users will see an alert box when they try to open a 32-bit app. The alert box's message reads: "'App' is not optimized for your Mac. This app needs to be updated by its developer to improve compatibility."
The alert box will offer users two options: Learn More or OK. Clicking on the former will load a support document that details the long process of shifting from 32-bit to 64-bit computing. When comparing the two, 64-bit is more efficient for it can access more memory and harness the power of newer technologies. On the other hand, pressing OK will close the alert box and launch the app normally because the current macOS version still has support for 32-bit apps.
Developers will have to switch from 32-bit to 64-bit if they want their apps to continue functioning when macOS 10.14 arrives. Apple announced that it is killing off support for legacy 32-bit apps in macOS at last year's Worldwide Developers Conference. At the time, the tech giant confirmed that macOS High Sierra would be the last operating system to run 32-bit apps.
Apple is expected to hold its next WWDC event in June. It is during this event when the company typically announces its new operating systems and products. Hence, consumers can expect Apple to announce macOS 10.14 at WWDC 2018. Aside from the absence of support for 32-bit apps, the new Mac operating system is said to come with performance improvements, bug fixes and new features. It will also support universal apps or apps that will work across Mac and iOS devices, according to MacRumors.
Apple's transition from 32-bit to 64-bit actually started 15 years ago with the introduction of Power Mac G5. The personal computer came with 64-bit PowerPC processors. Since then, Apple has been working with developers to optimize apps for 64-bit computing. In January, Apple mandated that all new apps submitted for review should be 64-bit compatible. It is believed that Apple will require developers to only build 64-bit apps starting this June.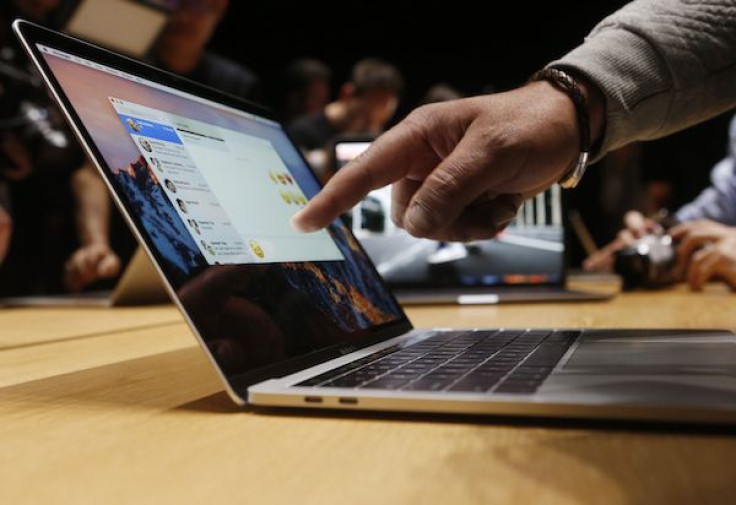 © Copyright IBTimes 2022. All rights reserved.
FOLLOW MORE IBT NEWS ON THE BELOW CHANNELS