Apple iOS 11.4 Revives iCloud Messages, AirPlay 2 And More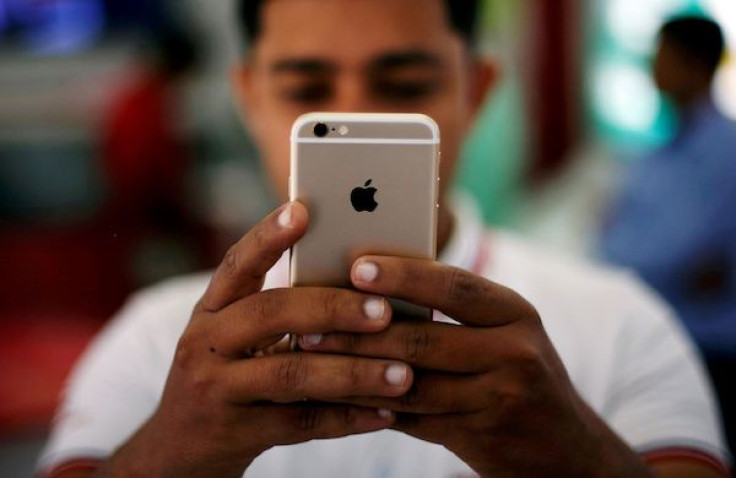 The first beta build of iOS 11.4 revives the promised Messages in iCloud feature of iOS 11 and the highly anticipated AirPlay 2. However, the pre-release version also comes with several new issues.
Apple seeded the first beta of iOS 11.4 to developers and public beta testers early last week. To everyone's surprise, the new beta marked the return of iCloud Messages and AirPlay 2. The release notes for iOS 11.4 beta 1 also reveal that the new build brings back stereo pairing for the HomePod smart speaker and introduces Classkit framework, which is designed for educational apps.
The return of iCloud Messages and AirPlay 2 in beta testing is what makes iOS 11.4 beta 1 special. When Apple announced iOS 11, it promised that a new Messages in iCloud feature is arriving with the major update. The feature will allow users to save their iMessages in iCloud and sync them across devices. Its inclusion in the first beta build of iOS 11.4 simply means that it could be coming to iPhone and iPad devices soon.
Apple also introduced AirPlay 2 at last year's WWDC. The new version of Apple's Wi-Fi audio streaming technology is said to expand the reach of audio playing on Apple products including the iPhone, iPad and the HomePod speakers. The standout feature of AirPlay 2 is multiroom streaming support that allows users to play and control music on multiple devices at the same time.
It should be noted that Messages in iCloud and AirPlay 2 were also included in iOS 11.3 betas. However, the two were pulled before the official iOS 11.3 version was released on March 9. Hence, it's still possible for the two to be removed from succeeding iOS 11.4 betas, according to CNET.
Meanwhile, developers and beta testers found several issues with iOS 11.4 beta 1. For instance, audio tends to lag by 2-3 seconds when streaming a YouTube video via AirPlay. When steaming a video from the YouTube app to a single Apple TV, the audio may not play out of the Apple TV. There's also a problem with how music playback could get stuck at the end of the first track. Alas, it's worth pointing out that the Podcast widget and 3D shortcut do not work properly with the latest beta build.
© Copyright IBTimes 2023. All rights reserved.