Apple M1 SSD Lifespan Threatened By Latest 'Alarming' Issue
KEY POINTS
The M1 chip is the first-ever ARM-based system on a chip (SoC) designed by Apple
Recently the company rolled out the first batch of devices running on the Apple M1 chip
Several users of this device reported an alarming SSD issue that could cut devices' lifespan
Multiple M1-powered Macs, Macbook Air, Mac Mini and 13-inch MacBook Pro users reported that macOS is giving out alarming storage drive reports, suggesting disconcerting degradation health of the solid-state drives (SSDs) and severe lifespan issue.
On various tech forums as well as on Twitter, users of M1-powered Apple devices reported that the wear rates of SSDs are far higher than expected. If the reports are accurate and the trend continues, it could mean that Apple's most recent batch of M1-powered devices has alarmingly short lifespans. SSD manufacturers indicate a specific number of total bytes written (TBW) on their product, guaranteeing that it will work until all the allotted bytes are consumed.
The use and reuse of the memory cells in the SSD decreases its reliability over time, which results in corrupted data and slower response times. Based on several user reports, the latest Apple M1-powered Macs experienced extremely high drive writes in a short time. The most severe reports claimed approximately 10-13% of the maximum TBW of the SSD written.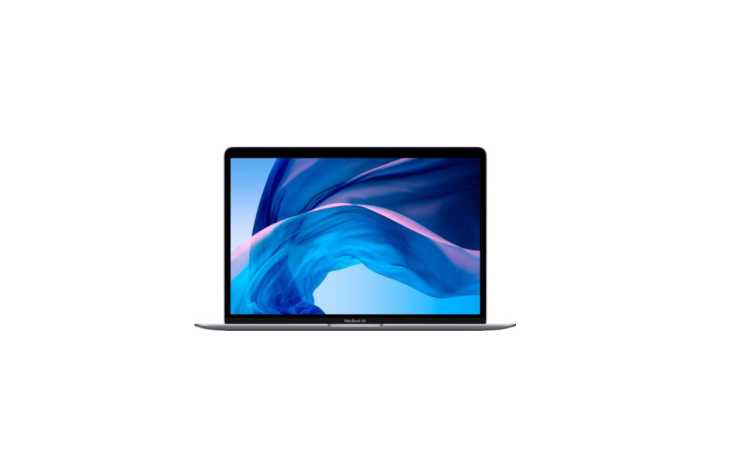 Another user reported that his M1 Mac already used about 1% of the SSD in just a couple of months. Still, another user claimed his M1 MacBook Pro with 2 TB storage and 16 GB RAM registered 3% total TBW usage for only two months. These reports imply that the total data units being written by these SSDs are using too many terabytes that are higher than the standard count.
The internal storage of Apple Mi Macs is soldered into the logic board, according to 9to5Mac. This means that if the device is affected by a defect in the SSD, users have no other option but to replace the entire computer. It is still unclear if this glitch is caused by erroneous recordings made by the system or a major issue related to macOS writing unnecessary data to the drives.
The Apple M1 chipset is new, and there is a chance that a compatibility issue with drive monitoring tools is responsible for this. It could also be due to other apps not properly functioning in the background.
© Copyright IBTimes 2023. All rights reserved.