Apple May Launch 'iPad 2 Plus' in Late 2011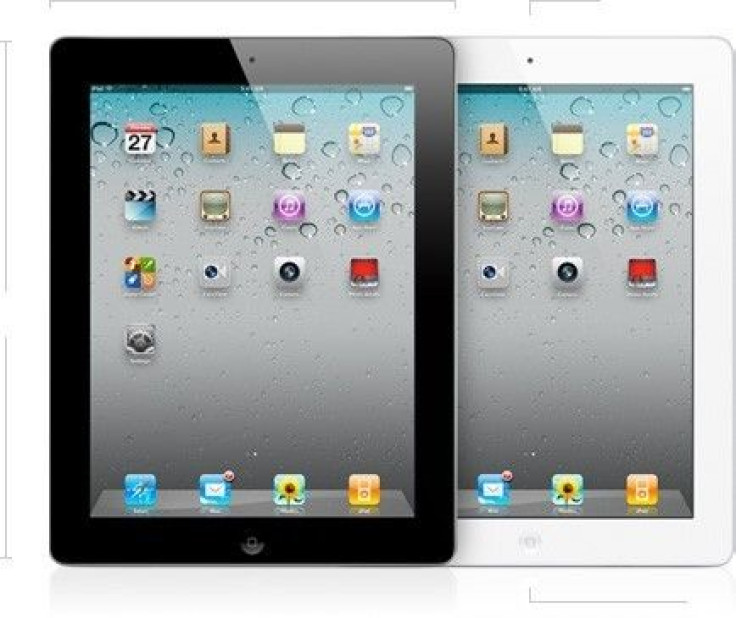 Apple may be working on a successor to the iPad 2, and it isn't the iPad 3.
Instead, the Cupertino, Calif.-based technology giant is said to be planning a new tablet device known as the iPad 2 Plus.
There are some indications from the supply chain that Apple may look to introduce an 'iPad 2 Plus' device as they put out request for quotes from various component suppliers for this marginally different device, FBR Capital Markets analyst Craig Berger wrote in a note to clients.
Apple may launch the device in late 2011, the analyst said, citing supply-chain contacts.
We now hear that component makers have received request-for-quotes (RFQs) from Apple for an 'iPad 2 Plus,' though no production schedule has yet been confirmed with suppliers, Berger wrote.
The analyst heard that Apple could migrate the iPad's display resolution from a current pixel density of 132 pixels per inch (ppi) to 250-300 ppi for the iPad 2 Plus.
Meanwhile, the iPhone 4's screen is 326 ppi.
If an iPad 2 Plus does come out as a high-end iPad for the holidays, then the fourth-quarter 2011 production volumes could diminish somewhat as screen constraints again arise as LG and/or Samsung would likely have difficulties ramping screen yield rates for these high resolution displays right out of the gate.
While we find this new commentary interesting, we await more confirming data points from other supply chain contacts before fully believing a new iPad device is coming in 2011, the analyst added.
For the second quarter of 2011, Berger said iPad 2 production increased from 8.5 million units last month to 10.8 million units this month.
Berger now estimates that Apple could sell a maximum possible of 10 million units in the second quarter of 2011 and 16.5 million units in the third quarter.
With total iPad builds of 32.5 million units during the first three quarters of 2011, targeted annual builds of 40 million to 45 million units again seems not only possible but perhaps even beatable.
Meanwhile, 5 million touch sensors for the iPad 2 will be shipped in July, Digitimes reported, citing sources with Apple's supply chain.
Given the volatility seen in iPad build data of late, we will continue to monitor field checks for any positive or negative revisions, Berger said.
© Copyright IBTimes 2022. All rights reserved.
FOLLOW MORE IBT NEWS ON THE BELOW CHANNELS