Apple Might Call Its Tile-Like Tracker 'AirTag'
Assets hidden inside iOS 13.2 seem to confirm previous rumors about Apple's Tile-like tracker and also reveals its likely name: AirTag.
Previous reports revealed how looking into the iOS code can give way to some interesting discoveries. The Apple Watch Series 5 in titanium and ceramic, for example, were leaked this way before they were officially announced to the public. The recently revealed AirPods Pro with noise cancellation feature was also discovered this way. Now, a new and upcoming Apple product has been discovered too.
9To5Mac's Guilherme Rambo looked into the iOS 13.2 code and found evidence pointing to the impending arrival of Apple's tracker called "AirTag." The asset that confirmed its existence was placed inside a folder within the iOS 13.2 filesystem.
The AirTag will be Apple's answer to Tile's trackers that can be placed inside wallets, bags, and attached to small and often lost items like keys and such. It is believed that the new device can be paired with a user's iPhone and will allow users to locate them whenever they are misplaced or dropped using the new Find My app on iOS 13.
The assets found alongside the one for AirTag do not reveal much about the new device. One interesting find, though, is a video asset called "BatterySwap." This asset indicates that users can possibly change the AirTag's battery when it gets depleted.
How it works
MacRumors noted that AirTags will indeed be connected to a host of Apple devices – iPhones, iPads, Macs, and others – using Bluetooth. They are also expected to take advantage of the new U1 chip the Cupertino tech giant placed on the iPhone 11 series so they can provide more accurate location tracking even when indoors.
AirTags will also work to help Apple fans locate whatever item the tracker is attached to using the same encrypted, crowsd-sourced and offline procedure used when looking for lost Apple devices via the Find My app on iOS 13. Users who have the latest iPhones that have support for augmented reality might even be able to locate items attached to an AirTag by using the camera.
Apple hasn't given a release date for the device just yet. If the presence of assets on the iOS 13.2 code are any indication, though, it means the device might come real soon.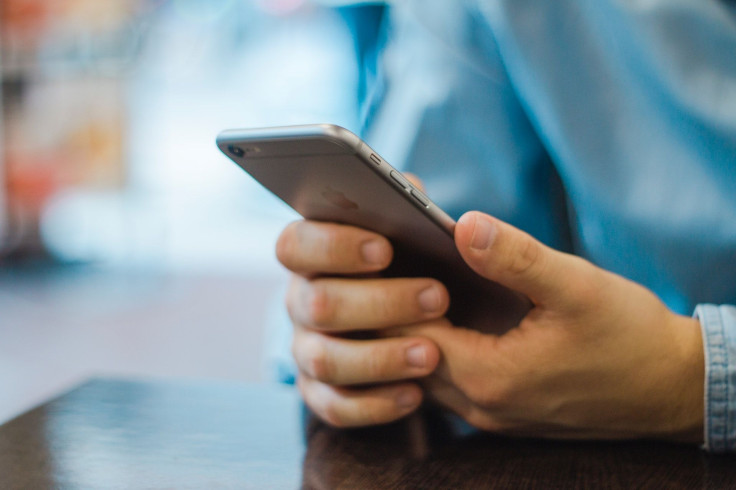 © Copyright IBTimes 2023. All rights reserved.