Apple Might Introduce The First OLED iPhone In 2017: Report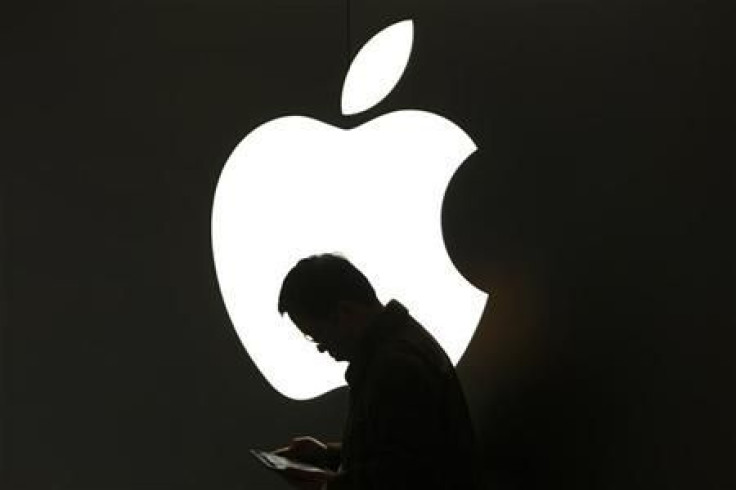 A new report from China says Apple is mulling the idea of releasing iPhones with OLED displays in 2017, presumably meaning the iPhone 7s.
Previous rumors suggested that Apple will make use of OLED display technology only in 2018 or 2019. But, according to the new report picked up by 9To5Mac, Apple could very well be shipping OLED phones by next year.
As it turns out, the iPhone maker reportedly discussed the idea with display manufacturers Samsung and LG back in December 2015. Planning this ahead of time helps because it gives display-panel providers ample time to figure out if it is feasible to accelerate the production level to accommodate Apple's humongous demand for panels and thereby reaching the 2017 target for the next iPhone.
If this works out, Apple will reportedly be spending more than $12 billion to get the display panels on time from Samsung and LG. Technically, the OLED display panels are thinner than LCD technology. To top it off, device users will be able to see much deeper blacks with OLED panels.
This display technology is reportedly power efficient than LCD and offer intense color palettes. However, it is worth noting that OLED is not new to Apple as the Apple Watch already uses this technology.
Looking back at the history, Apple generally opts for radical design changes once every two years. In case the upcoming iPhone 7 releases with revolutionary design changes, the iPhone 7s earmarked for next year will come with upgraded under the hood configurations and some minor changes, with the exterior design untouched.
Keeping this trend in mind, 9To5Mac said that perhaps Apple could change the display technology in the iPhone 7s, along with the hardware upgradation. But then, on the contrary, rumors suggest that the iPhone 7 will not go through any revolutionary design change this year. Instead, the same iPhone 6s and 6s Plus design elements will be maintained in the successors as well. Whatever be the case, Apple has not confirmed this report yet.
© Copyright IBTimes 2023. All rights reserved.