Apple Nixes Contactless Payment Support For iPhone 5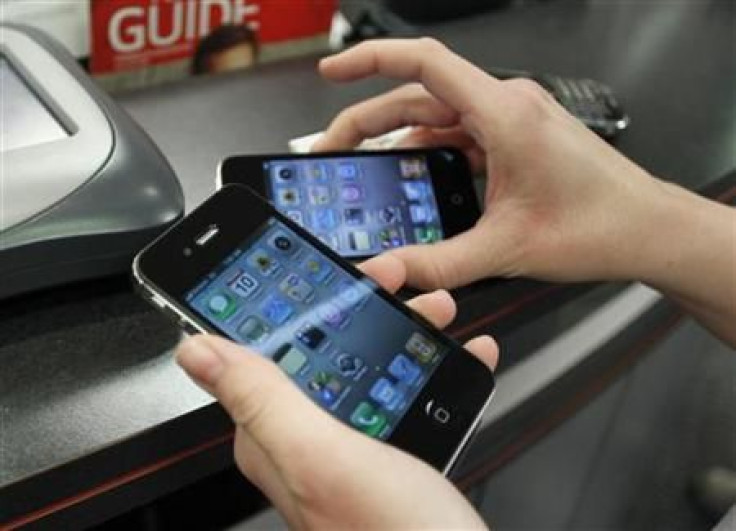 Citing fears over a lack of an industry standard, Apple has ditched plans to include near field communication technology in its next iPhone, The Independent reports.
The technology, which allows users to make payments simply by waving their devices over special readers, is widely believed to be the next major step in both cell phone and payment technologies. Apple's decision to avoid it is a significant blow to its adoption.
But Apple isn't completely abandoning the idea of mobile payments. Instead, the company plans to implement its own contactless payment technology, according to The Independent. Like many of Apple's other products and services, the company's answer to mobile payments will run through its iTunes store. This would likely allow the company to reap a portion of transactions, as is the case for many products purchases through iTunes.
With patent filings and job postings, Apple has previously hinted that it would soon be using NFC technology in its iPhone and iPad. But the company's decision to hold off on the technology is evidence that it doesn't have full faith in the current set of offerings. As a result, a variation on NFC isn't likely to appear in Apple products until 2012.
To contact the reporter responsible for this story call (646) 461 7294 or email r.bilton@ibtimes.com.
© Copyright IBTimes 2023. All rights reserved.