Apple Offers $29 Battery Replacement As Apology For Intentionally Slowing Older iPhones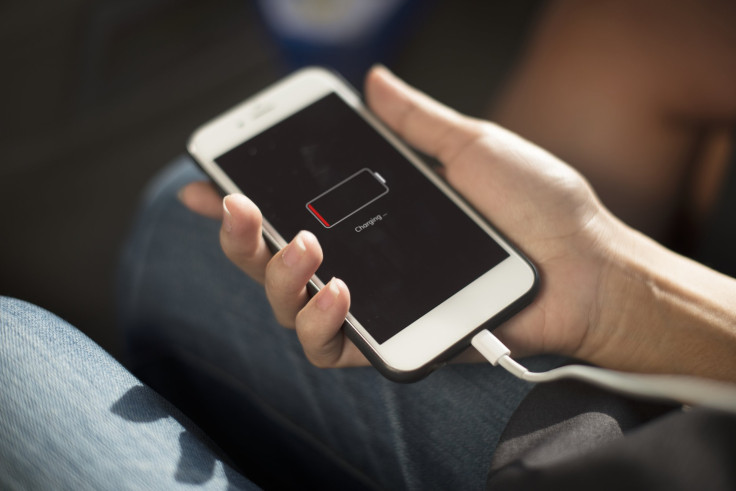 After admitting to slowing down older iPhones in order to preserve the batteries of the devices—a decision that has sparked controversy and criticism of the company—Apple is now offering its customers battery replacements for $29.
The replacement batteries will be made available to anyone using an iPhone 6 or later. The $29 offer will start in late January and will be made available to consumers through December 2018. The price point marks a $50 discount off the standard retail price of a replacement iPhone battery.
The announcement of the discount was made in a letter addressed to customers that was published by Apple on Thursday. "We've been hearing feedback from our customers about the way we handle performance for iPhones with older batteries and how we have communicated that process," Apple said in the letter. "We know that some of you feel Apple has let you down. We apologize."
In the letter, Apple also addressed what it called "misunderstanding" surrounding how the company handles the performance of its older devices over time. Some have long theorized that Apple intentionally slows older devices when a new product is introduced to encourage upgrading. That theory was recently exacerbated after a benchmark test showed older iPhones cap the processing power of the device, effectively making them run slower.
"First and foremost, we have never — and would never — do anything to intentionally shorten the life of any Apple product, or degrade the user experience to drive customer upgrades," Apple said. "Our goal has always been to create products that our customers love, and making iPhones last as long as possible is an important part of that."
The company reiterated what it said earlier this month: lithium-ion batteries become lose their charge as they age and the increased demand of new operating systems can push those batteries to their limit, resulting in unexpected shut downs and other issues. Apple's intention with "throttling" old devices is to help preserve the battery to allow the phone to continue working, albeit not at full capacity, rather than push users to ditch the device entirely.
In addition to offering replacement batteries for $29 over the course of the next year, Apple also announced that it will introduce an iOS software update that will give users more information about the overall health of their iPhone's battery. The feature will let users "see for themselves if the condition is affecting performance." Apple will introduce the feature in early 2018.
© Copyright IBTimes 2023. All rights reserved.
FOLLOW MORE IBT NEWS ON THE BELOW CHANNELS