iPhone 8 Rumors: Apple And Samsung Sign Two-Year Supply Contract For iPhone OLED Display Panels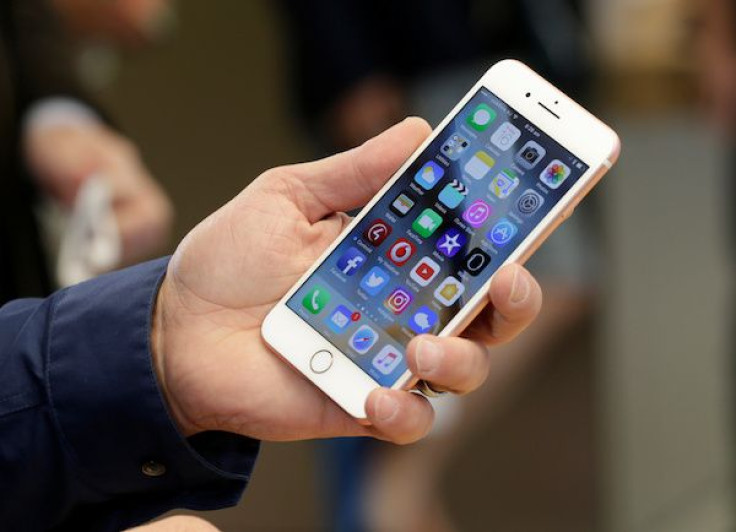 Apple has reportedly signed a two-year deal worth $9 billion with Samsung for OLED panels, news outlets in Korea said, according to DigiTimes. The deal backs up previous rumors pointing to a 10th anniversary iPhone with an OLED screen display.
Samsung will ship 70-92 million small size OLED panels to Apple this year, the report said. That could mean 30 percent of iPhone devices shipped in 2017 will feature a curved OLED display, since Apple ships a total of 200 million iPhones a year.
Read: iPhone 8 Cost: Price Cut For Apple's Upcoming Device To Compete With Samsung Galaxy S8+, Report Says
Apple's reported deal with Samsung comes after a recent Nikkei report this week said Apple placed orders for 70 million OLED panels from Samsung. The large order suggests Apple is betting on the iPhone 8 to be a hit when it comes out this fall.
IHS Market analyst David Hsieh, who predicted Apple a similar estimate of OLED panels, told Nikkei recently Samsung is gearing up to deliver 95 million OLED panels this year in case "demand exceeds expectations."
He also said some of the 70 million iPhone 8 units might not be shipped to customers until next year. A report last month suggested Apple will release the iPhone 8 in limited quantities. Most of the units may not be available until after the fourth quarter, Barclays analysts said in the note obtained by MacRumors.
Apple Switching To OLED Screens For iPhones
OLED displays seem to be phasing out LCD screens.
Apart from Apple-Samsung deal, Samsung Display is said to be turning its LCD factory into and OLED facility, with the company's total investments for OLED production lines possibly reaching KRW10 trillion ($8.8 billion) this year, reports from Korea said.
Read: iPhone 8 Rumors: Himax Technologies Joins Supply Chain For 3D Sensors On Upcoming Apple Smartphone
A report last month said Apple will use OLED display screens for all iPhone models by 2019.
Between 2017 and 2018, Apple and Samsung will dominate the OLED supply by taking 70 percent of global production of OLED panels, if Apple gets 75 million OLED panels. Meanwhile, other companies like Huawei will struggle to secure OLED panels for their products.
Apple is expected to release the iPhone 7S and iPhone 7S Plus, with LCD panels, alongside the OLED display iPhone 8 this September.
© Copyright IBTimes 2023. All rights reserved.
FOLLOW MORE IBT NEWS ON THE BELOW CHANNELS