Qualcomm Sues Apple, Says iPhone Success Wouldn't Have Been Possible Without Its Technologies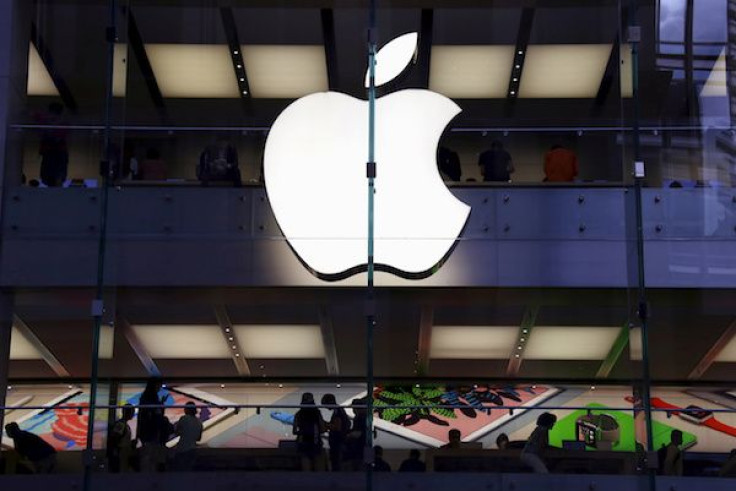 Qualcomm announced it has countersued Apple after the Cupertino company sued the chip supplier in January.
Apple's lawsuit earlier this year claimed Qualcomm, which is a major chip supplier for the iPhone maker and its rival Samsung, was overcharging for its chips. Apple then filed two more lawsuits against Qualcomm in China, accusing the company of taking advantage of its position in the chip industry, and asked for $1 billion yuan ($145.32 million USD) in damages. Apple also argued Qualcomm failed to live up to promises made to license "standard essential patents" broadly and inexpensively.
Read: iPhone 8 Rumors: Apple And Samsung Sign Two-Year Supply Contract For iPhone OLED Display Panels
Qualcomm's lawsuit, filed in the U.S. District Court for the Southern District of California, denied Apple's allegations. The chip supplier previously said Apple's accusations were "without merit."
Qualcomm is now seeking damages from Apple over breached agreements and negotiations with the chip supplier. The company also accused Apple of interfering with Qualcomm's long-standing agreements with Qualcomm licensees that manufacture iPhones and iPads for Apple.
Apple used Qualcomm's chips for its iPhones until last year's iPhone 7, when its exclusivity agreement signed from 2011 until 2016 expired. On Monday, the chip supplier claimed Apple deliberately chose not to use the full performance of Qualcomm's modem chips in its iPhone 7.
The company also accused Apple of encouraging regulatory attacks, making false statements and misrepresenting facts about Qualcomm around the world. Qualcomm claimed Apple threatened the company in "an attempt to prevent it from making any public comparisons about the superior performance of the Qualcomm-powered iPhones."
Read: Apple Inc. Sued Over iPhone's 'Error 53' Right To Repair Issue By Australian Consumer Authority
The chip supplier then went on to say in a statement Apple would not have been able to build the iPhone franchise without Qualcomm's cellular technologies.
Don Rosenberg, Qualcomm's executive vice president and general counsel, stated:
"Over the last 10 years, Apple has played a significant role in bringing the benefits of mobile technology to consumers with its popular products and services. But Apple could not have built the incredible iPhone franchise that has made it the most profitable company in the world, capturing over 90 percent of smartphone profits, without relying upon Qualcomm's fundamental cellular technologies. Now, after a decade of historic growth, Apple refuses to acknowledge the well established and continuing value of those technologies. It has launched a global attack on Qualcomm and is attempting to use its enormous market power to coerce unfair and unreasonable license terms from Qualcomm."
Apple did not release a statement regarding Qualcomm's lawsuit. International Business Times has reached out for comment.
Apart from Apple's accusation, Qualcomm is also being investigated in Europe, Japan and Taiwan for anticompetitive and monopolistic trade practices.
© Copyright IBTimes 2022. All rights reserved.
FOLLOW MORE IBT NEWS ON THE BELOW CHANNELS