Apple Responds To Taylor Swift, Agrees To Pay Artists During Apple Music's Free Trial Period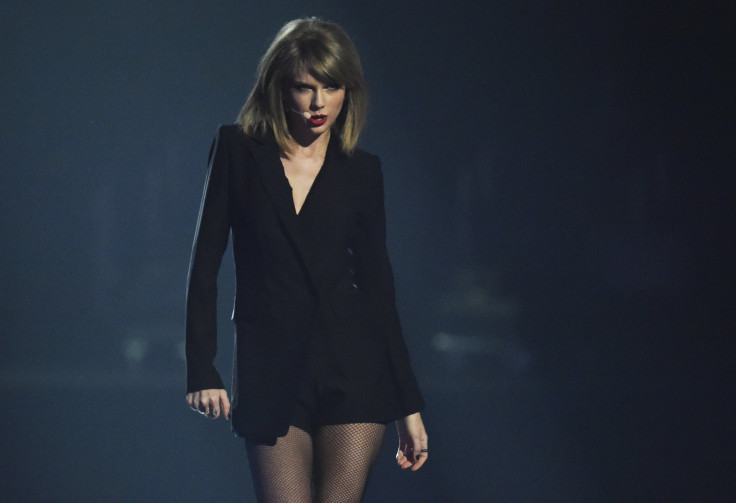 Apple has agreed to pay royalties to musicians during a customer's three-month free trial of its Apple Music after singer Taylor Swift threatened to withhold her "1989" album from the tech giant's upcoming streaming service. On Sunday morning, the "Shake it off" singer publicly criticized Apple for its decision to not pay fees to the artists during the app's free trial period.
In a swift response to the 25-year-old singer, Apple's Senior Vice President of Internet Software and Services Eddy Cue tweeted Sunday night: "#AppleMusic will pay artist for streaming, even during customer's free trial period. We hear you @taylorswift13 and indie artists. Love, Apple."
The change in the company's stance of its royalty policies comes after Swift wrote on a Tumblr post, "To Apple, Love Taylor," that it was "unfair to ask anyone to work for nothing."
Swift said such a policy would affect budding artists who were trying to get a break in the music industry. "This is about the new artist or band that has just released their first single and will not be paid for its success. This is about the young songwriter who just got his or her first cut and thought that the royalties from that would get them out of debt," she wrote.
In an interview to BuzzFeed, Cue admitted that Taylor's tweet "solidified the issue for us," following which the company decided to change the course and pay the artists their remuneration.
After Apple made the announcement, Swift welcomed the decision by writing on Twitter.
Apple Music will be launched on June 30 as part of an upcoming iOS 8.4 update, MacRumors reported. The service will reportedly cost $9.99 per month for users after the 90-day free trial. The charges for families of six will go up to $14.99 a month, the report added.
© Copyright IBTimes 2023. All rights reserved.