Apple Shares Stopgap For iPhone 7 Glitch That Causes Handset To Lose Cellular Access Post Airplane Mode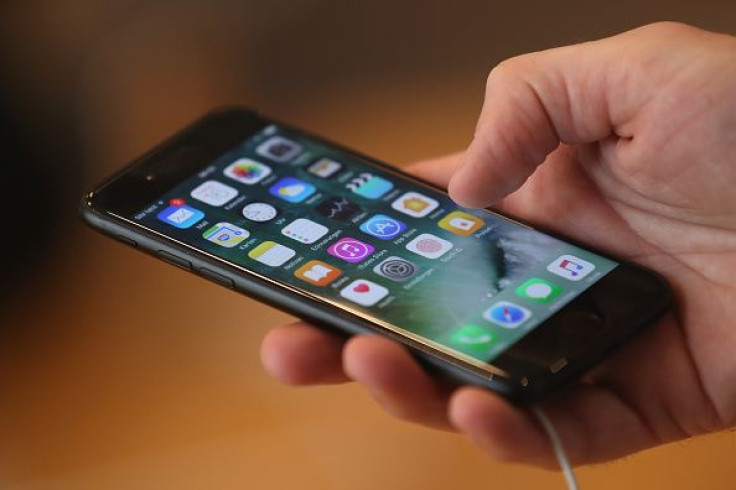 Apple has shared some temporary solutions to the glitch that's causing iPhone 7 handsets to lose cellular connection once they are switched back to normal from Airplane Mode. The stopgap comes amid Apple's ongoing investigation of the issue.
According to Apple Insider, Apple has advised iPhone 7 owners to reboot their devices if the glitch becomes evident. And if the issue continues to persist, the tech giant is recommending re-inserting the SIM card for cellular data to resume working. For cases that will not be resolved by these two, however, Apple is reportedly willing to provide handset replacements.
The glitch is becoming an alarming issue as complaints of handsets losing cellular access keep on flooding in to AT&T since the weekend. An AT&T staff reportedly conveyed that they received calls expressing the same issue, and a support representative has claimed that the problem may be due to the new iPhone's SIM tray.
However, Apple Insider has learned from an Apple retail representative that "most, if not all" of the cases that are experiencing the said connectivity issue could actually be due to a "slightly askew SIM."
While Apple has yet to confirm what is really causing the glitch, the tech giant has issued replacements to some owners, with MacRumors learning from a reader named Yasser El-Haggan that Apple Store employees swapped out his handset with a new one after complaining about the issue.
El-Haggan claimed that without conducting a diagnostic test, store employees replaced his smartphone, stating that they were following Apple's directives. MacRumors pointed out that the tech giant may have prepared reserved iPhone 7 models in case customers come to its stores complaining about a defect.
The issue with iPhone 7 losing cellular data comes after reports of users complaining about a hissing sound coming from within their handsets when they engage the A10 processor in heavy-duty tasks.
© Copyright IBTimes 2022. All rights reserved.
FOLLOW MORE IBT NEWS ON THE BELOW CHANNELS