Apple Spaceship Campus: 25 Photos (And One Video) Of The New Campus Planned For Cupertino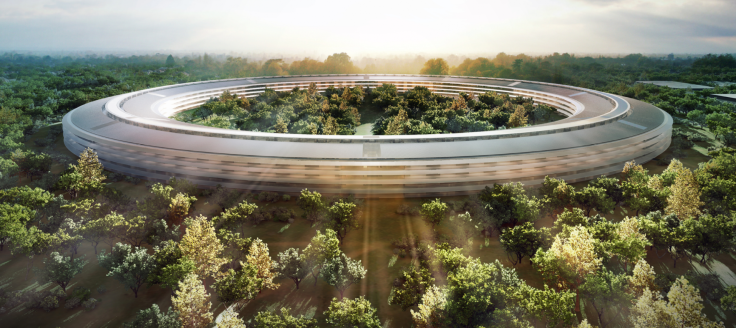 Update (Oct. 16, 2013 - 2:10 p.m.): The Cupertino City Council has unanimously approved "Apple Campus 2." Barring any last minute petitions, Apple's building permits will go into effect on Nov. 20.
Apple Inc. (NASDAQ:AAPL) on Thursday revealed a scale model of its planned "spaceship" campus, which, if approved by the Cupertino, Calif., City Council on Tuesday, is slated for completion in either 2015 or 2016.
"The concept of the building is collaboration and fluidity," Apple CFO Peter Oppenheimer told the San Jose Mercury News in an exclusive interview, echoing sentiments from Apple executives Sir Jony Ive and Craig Federighi from their interview late last month. "It'll provide a very open-spaced system, so that at one point in the day you may be in offices on one side of the circle and find yourself on the other side later in the day."
For its new spaceship campus, which the company calls "Apple Campus 2," Apple essentially plans to flip its current 175-acre site, which Oppenheimer calls a "sea of asphalt" as the former Hewlett Packard campus is composed of 80 percent asphalt (you can take a virtual tour of the building here), transform it into 80 percent open space and parkland, and drop a giant ring of polished glass right in the middle of it.
Renderings and drawings of the new Apple spaceship campus first appeared in late 2011, describing a "distinctive and inspiring 21st century workplace" that consisted of 2.8 million square feet over four stories to accommodate up to 13,000 Apple employees, with a mostly subterranean parking lot to help preserve the beauty of the site's natural surroundings.
Prior to his death in October 2011, Apple founder Steve Jobs had a chance to present the new Spaceship campus "2" to the Cupertino City Council. The renderings and full-scale model were built by renowned architect Sir Norman Foster and his team at Foster + Partners.
"It's a pretty amazing building," Jobs said. "It's a little like a spaceship landed. It's got this gorgeous courtyard in the middle. It's a circle. It's curved all the way around. If you build things, this is not the cheapest way to build something. There is not a straight piece of glass in this building. It's all curved. We've used our experience making retail buildings all over the world now, and we know how to make the biggest pieces of glass in the world for architectural use. And, we want to make the glass specifically for this building here. We can make it curve all the way around the building. … It's pretty cool."
Oppenheimer was present at a two hours-plus meeting with the Cupertino City Council -- we've embedded the full video at the bottom of the page -- but there's no better way to understand how the new Apple spaceship campus will work than to see it in action. Thanks to Apple and the San Jose Mercury News, we've accumulated a set of 25 photos and renderings of the Apple spaceship campus. Enjoy.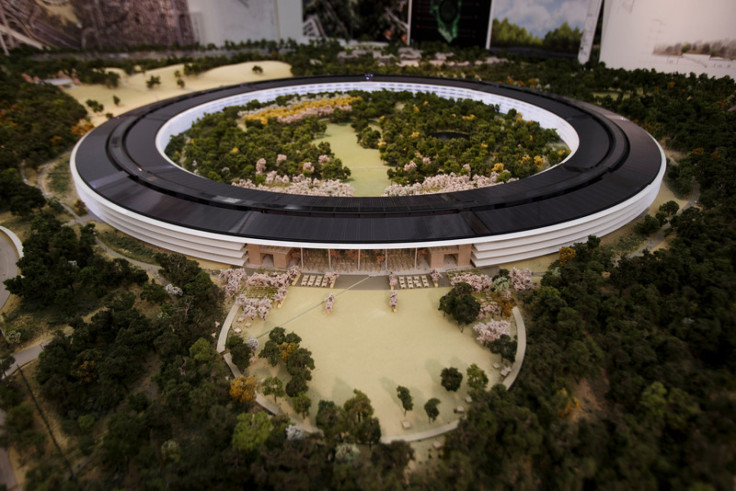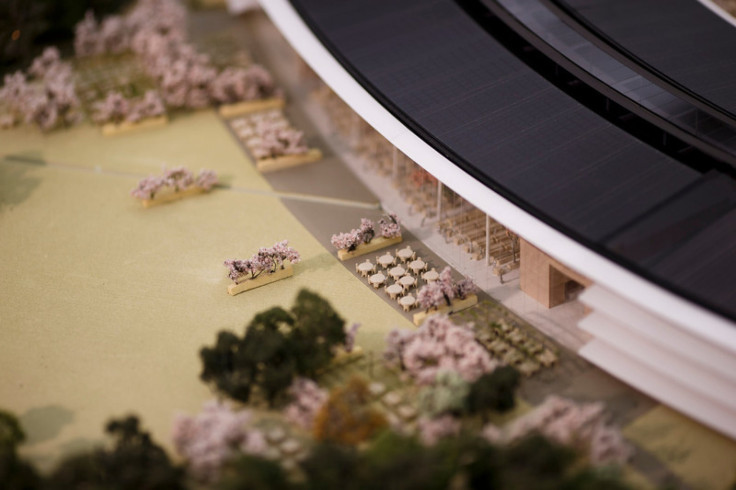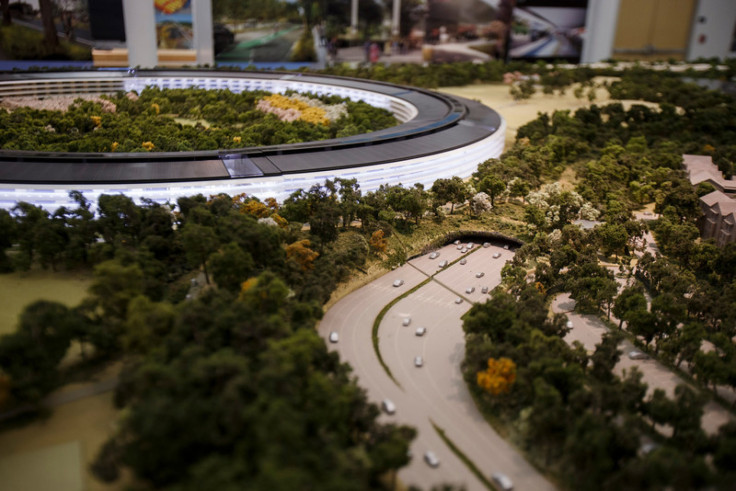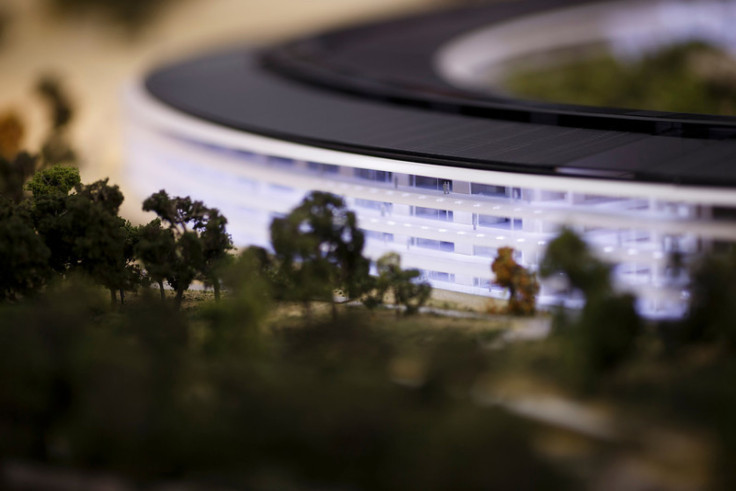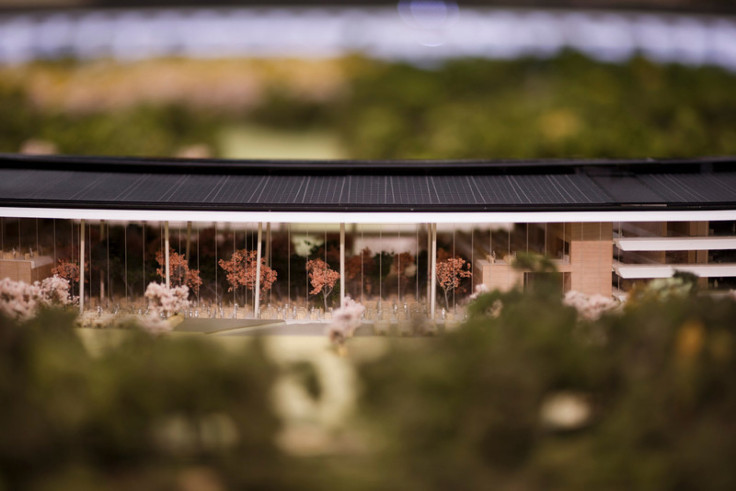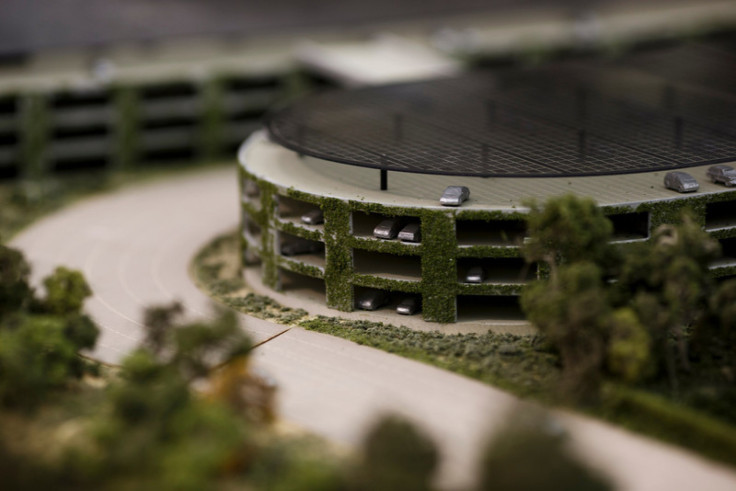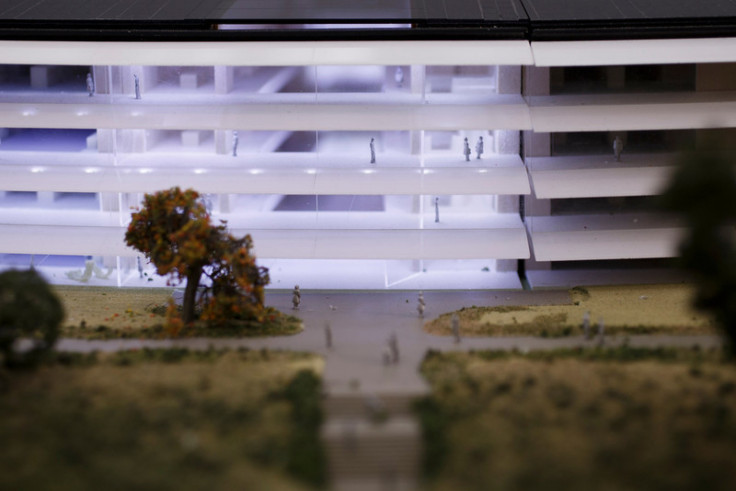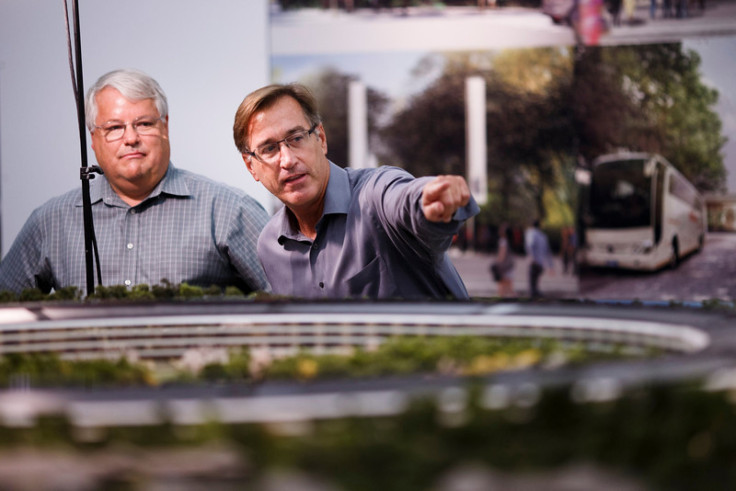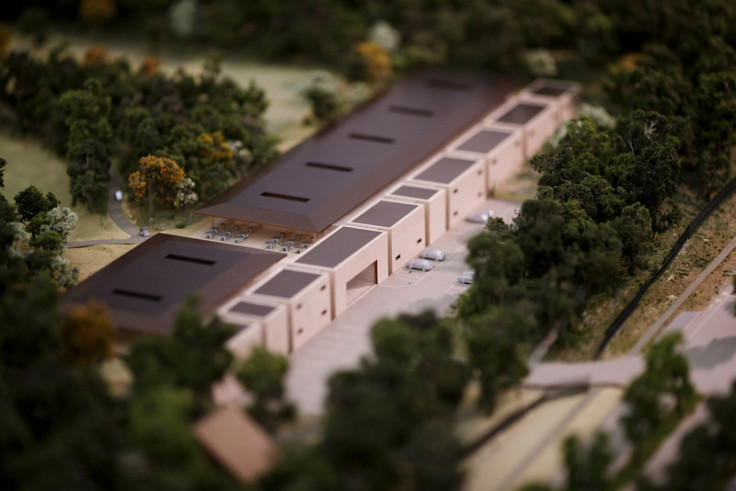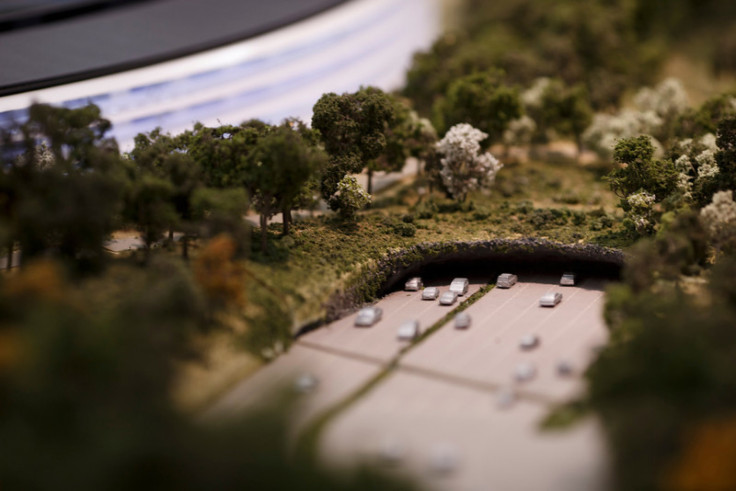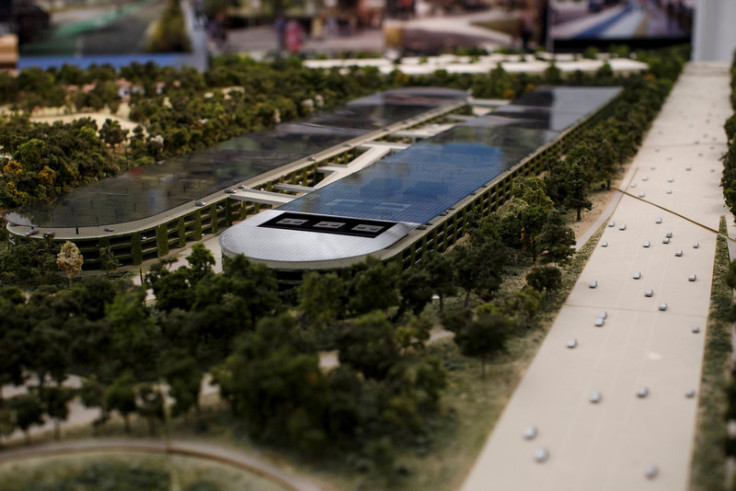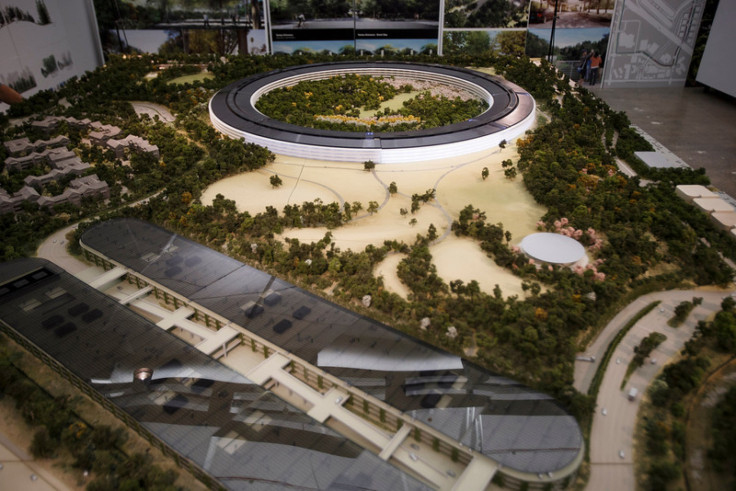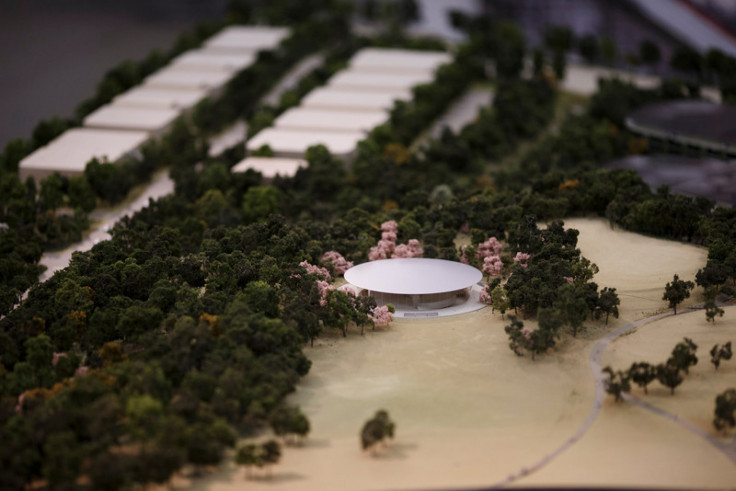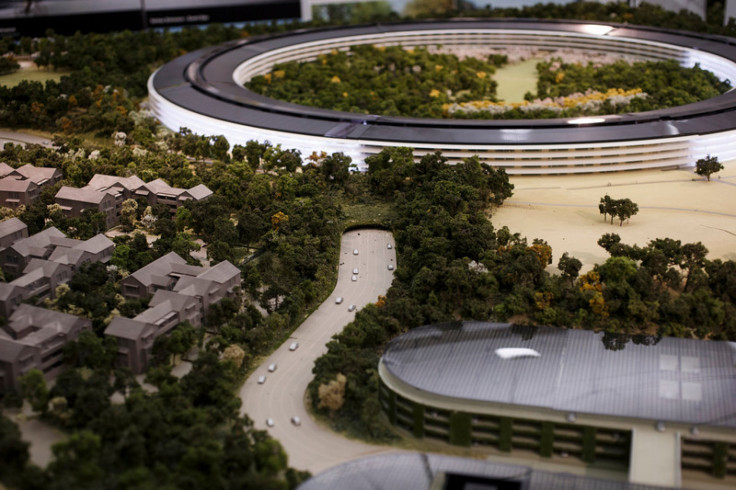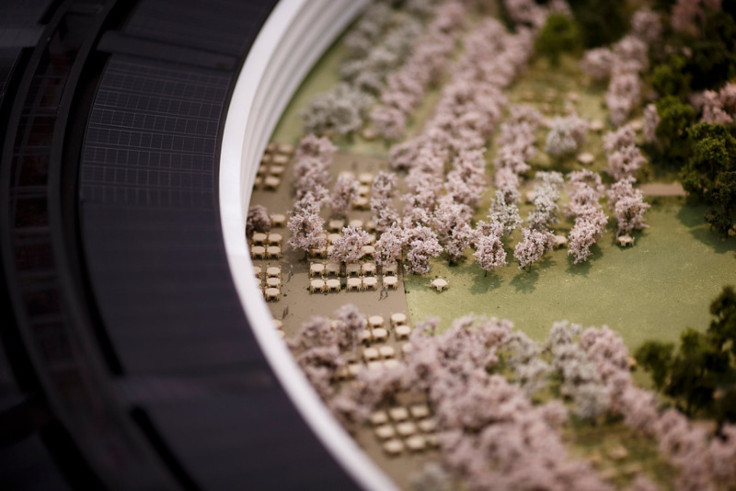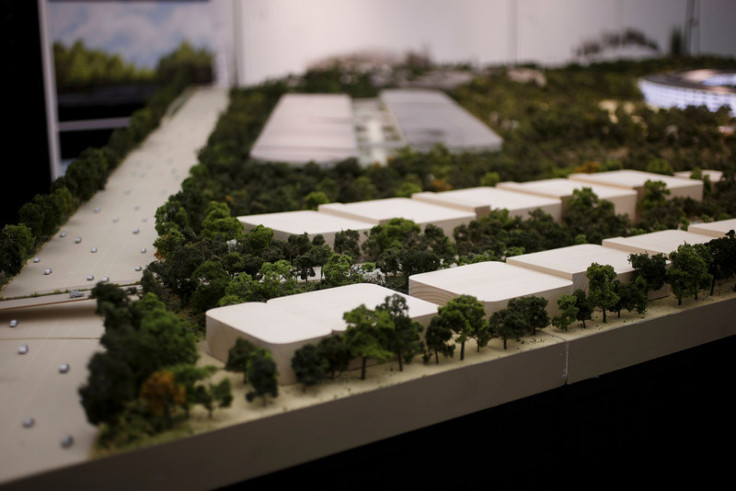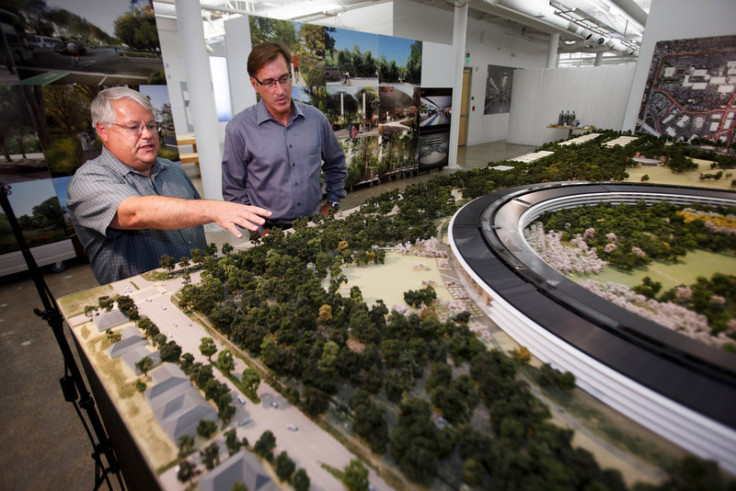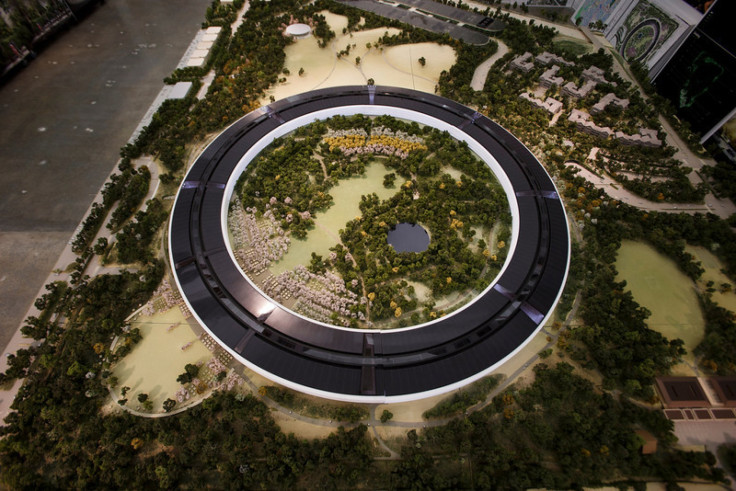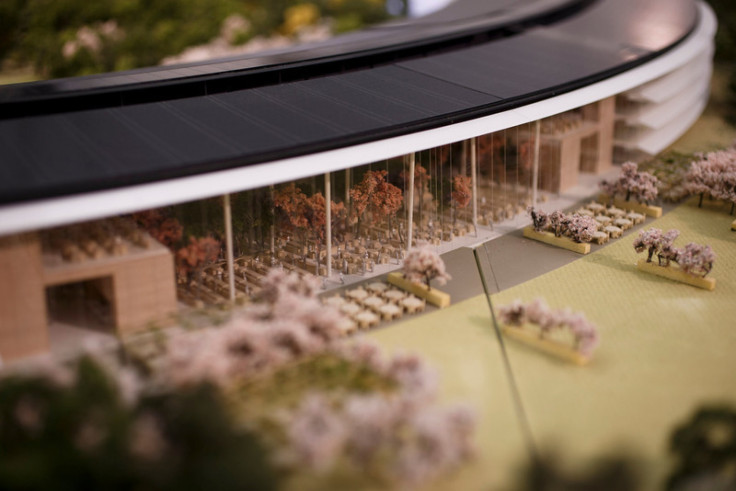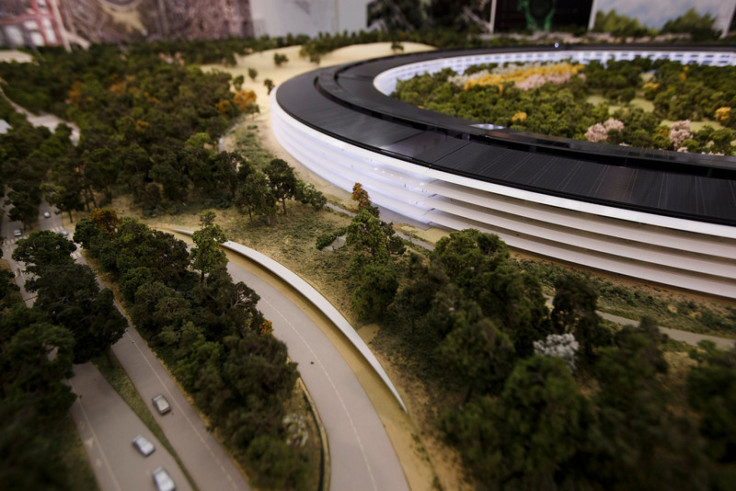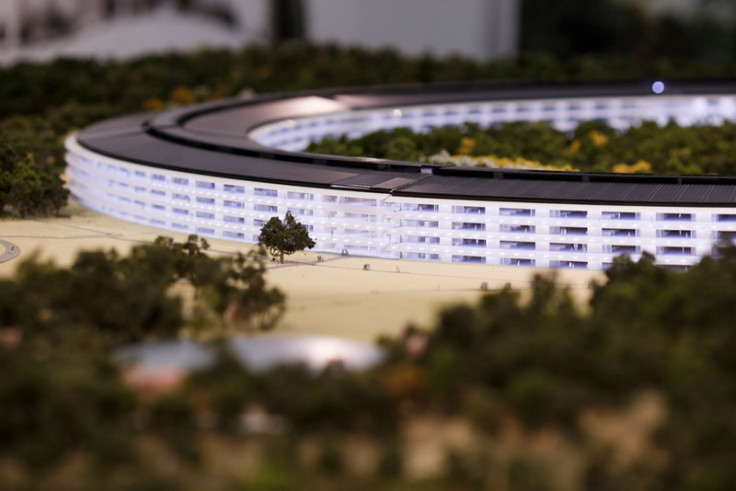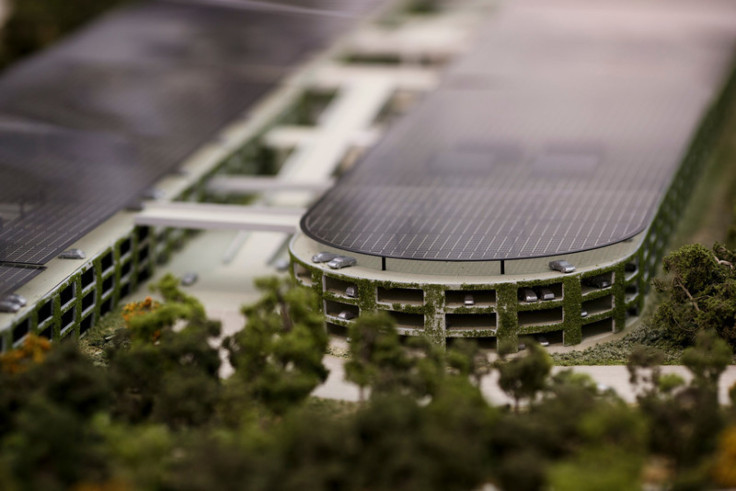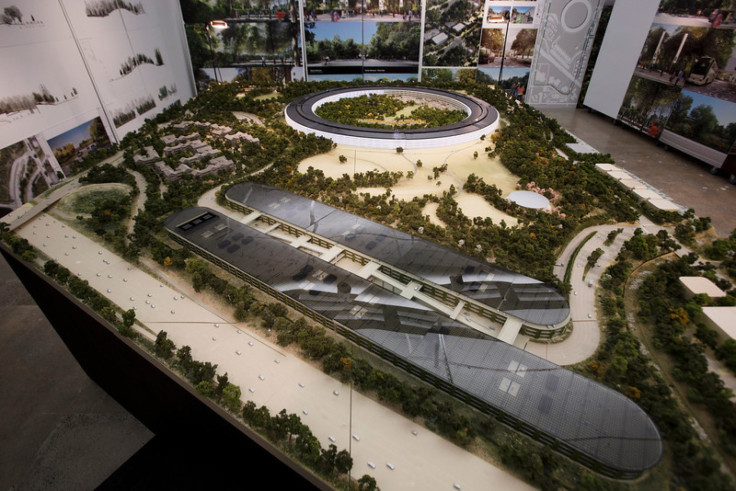 Apple this weekend also updated its project plan for its new spaceship campus, which includes solar roofing to help power the building. We've included the new proposal directly below the video of Oppenheimer's presentation at the Cupertino City Council.
PROPOSED PROJECT The proposed project is the redevelopment of the approximately 176-acre project site into a new campus for Apple, Inc. (Apple). Apple is a corporation, established in Cupertino in 1976, that designs and markets consumer electronics, consumer software, and personal computers.
The project site currently comprises buildings with office and research and development uses1 which would be replaced as part of the proposed project. The campus would be self-contained and would include office, research and development space, parking, employee amenities, and a central utility plant. In addition, a segment of Pruneridge Avenue would be vacated by the City to allow for the development of a unified and secure campus. The Glendenning Barn, currently located north of Pruneridge Avenue, would be relocated to an on- or off-site location. As part of the project, Apple would also undertake changes to local roadways in the vicinity of the site. The project designer is the architectural and planning firm Foster + Partners, headed by Norman Foster. The landscape designer is OLIN, a landscape architecture and planning firm, headed by Laurie Olin.
The project would result in the demolition of all structures within the project site (consisting of approximately 2,657,000 square feet of building space) and the ultimate construction of 3,420,000 square feet of office, research, and development uses; 245,000 square feet of auditorium, fitness center, and Valet Parking Reception uses; 92,000 square feet of utility plants; and parking and ancillary buildings (such as security receptions and landscape maintenance buildings). Proposed buildings are designed to be energy efficient and to use renewable energy, much of which would be produced on-site (via photovoltaic infrastructure and fuel cells). Please refer to Chapter III, Project Description, for additional detail.
© Copyright IBTimes 2023. All rights reserved.