Apple Store Employees In Atlanta To Hold First Union Election In June
KEY POINTS
Apple store employees at the Atlanta retail outlet first filed for unionizing last month
To certify the filing made in April, more than 50% of store workers should vote in June
The CWA opposed a later voting date as it could have bought Apple time to dissuade interested employees
Apple store employees in Atlanta have come to an agreement with the company to vote in June on whether or not the said location will form the first unionized Apple retail outlet in the United States. The Cumberland Mall Apple store in Atlanta first filed for a union drive last month.
The vote is scheduled to start on June 2 and end on June 4, according to a filing with the National Labor Relations Board (NLRB) that was seen by CNBC News. The outlet noted that organizers of the vote previously said more than 70% of store employees signed cards expressing interest in forming a union. For the NLRB filing first filed in April to become certified, more than 50% of the store's eligible employees should take part in the vote, the outlet revealed.
The Cumberland Mall outlet has around 100 staff eligible to participate in the election. Participants are required to vote in person.
The Atlanta retail outlet has been working to organize with the Communications Workers of America (CWA), and the latest development is said to be a major milestone in the goal to unionize, The Verge reported. Two other Apple store locations have already started following suit, namely the Townson Town Center store in Maryland and the Grand Central Terminal store in New York.
The CWA also represents the first union at Activision Blizzard.
The initial plan was to hold the Atlanta store vote in July, a source with knowledge of the situation told The Verge. However, the CWA reportedly opposed the date as it could have allowed the tech giant to discourage other interested or undecided workers to not join the union drive.
Shortly after the Cumberland Mall Apple store filed to unionize last month, Apple Genius employee and union member Derrick Bowles said in a statement that while Apple has a largely positive work environment, "we know that the company can better live up to their ideals and so we're excited to be joining together with our coworkers to bring Apple to the negotiating table and make this an even better place to work," Tech Crunch reported.
Speaking with Engadget, an Atlanta Apple store employee, Elli Daniels, said the main concession that the union wants is "fair pay and a livable wage, because with Atlanta being such a huge city, it's just getting more and more expensive to live here."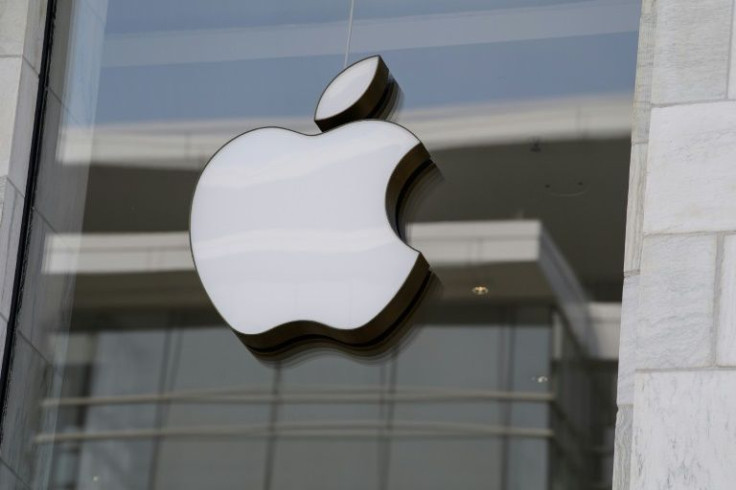 © Copyright IBTimes 2023. All rights reserved.