Apple In Talks With Warner Bros, Universal Pictures And 21st Century Fox For Still Showing Movies iTunes Rental Deal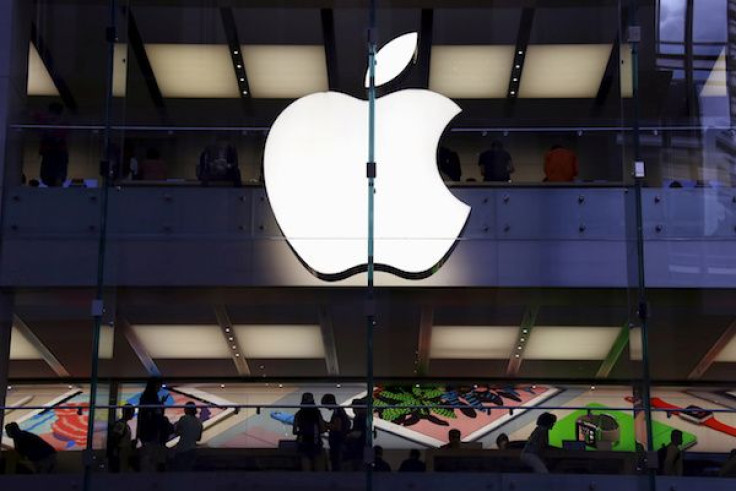 Apple wants to earn that distinction from other platforms that provide streaming access to movies. The tech giant wants to do so by sealing a deal with major film production and distribution companies in order for currently showing movies to be made available on iTunes.
Bloomberg learned this Wednesday that Apple is already in talks with Warner Bros, 21st Century Fox and Universal Pictures for a deal that could secure simultaneous access to movies that are still being shown in cinemas. Since this would mean earlier access to movies compared to other movie streaming services out there, consumers would have to pay extra fees for the premium rental.
The deal that is being put under the microscope states that movie companies will have to provide copies of their new films two weeks after they are released in cinemas. This would give enough time for the movie companies to earn much from the premiere of each motion pictures until its second week in theaters. Meanwhile, this would help iTunes stand out from the already crammed market of platforms for online movies and TV shows.
Unfortunately, Apple's encryption technology appears to be a major concern for film companies. Movie distributors think that because Apple's iTunes has encryption, users could abuse this early access, record the films and leak them online while they are still being shown in movie houses.
Putting the encryption issue aside, studios are considering this deal since it would mean a $25 to $50 fee for every rental of still showing films. MacRumors says this is not bad at all, knowing that the rental fee wouldn't be as expensive or more expensive than a movie theater ticket.
Since no deal has been reached as of late, the standard rule between streaming platforms and film studious stands. Major movie releases are still not going to be available on iTunes and other platforms until 90 days after they are shown in cinemas. However, it is worth noting that even movie companies themselves are looking for a new platform that could facilitate quick distributions of films to households.
© Copyright IBTimes 2023. All rights reserved.
FOLLOW MORE IBT NEWS ON THE BELOW CHANNELS