Apple Unveils New iPhone 4S: Dec. 1 Launch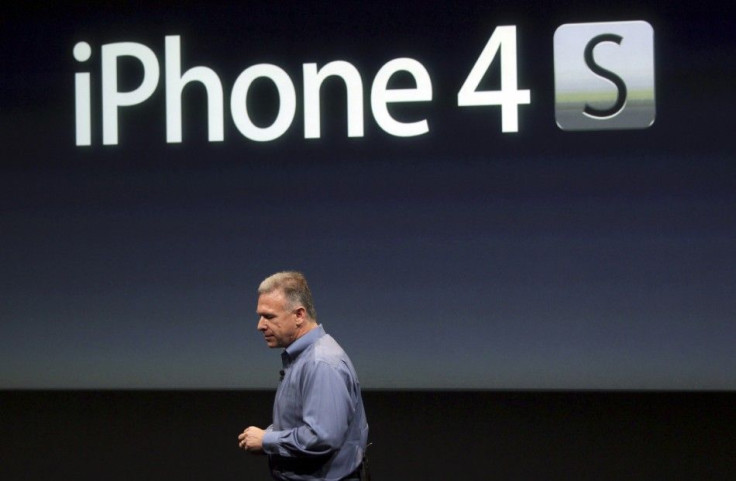 Apple just unveiled its new iPhone 4S, slated for a Dec. 1 release date, during the company's Let's talk iPhone event.
As you've heard, it's the No. 1 smartphone in the world. People have been wondering, how do you follow up a hit product like the iPhone 4? said Phil Schiller, Apple's senior vice president of worldwide product marketing. The iPhone 4S. Of course it starts with the Retina Display. But inside it is all new. The A5 chip is now making its way into the iPhone.
Apple said the new iPhone 4S has a dual-core CPU, dual-core graphics, and is up to seven times faster than the previous iPhone.
One area you really see it scream is in games, Schiller said.
Other advances for the iPhone 4S including faster data download -- up to two times as fast, the company said. And a new, 8 megapixel camera system.
Apple held the audience and tens of thousands following the event globally via live chats for almost an hour to open the event, recapping company product statistics for the first hour of the event.
This is what they do every time, said Ben Parr, editor-at-large of Mashable. Give you bits and pieces of news, and then BAM! Apple hits you with a truck. Of iPhones.
© Copyright IBTimes 2023. All rights reserved.