Apple Urges Devs To Use iPhone X Simulator When Updating Apps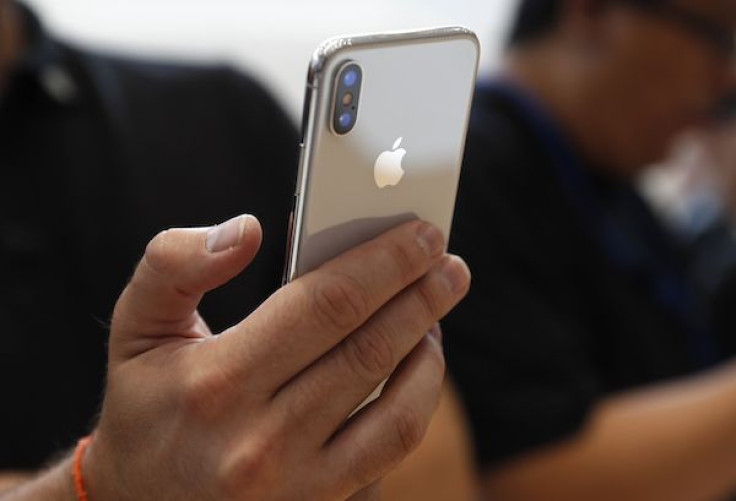 Apple wants developers to update their mobile apps and make them compatible with the upcoming iPhone X. The Cupertino giant posted a note on its developer site, encouraging developers to take advantage of the new technologies that the 10th anniversary iPhone is sporting.
Last Friday, Apple did not just initiate preorders for its iPhone X flagship handset. It also wrote a note to developers, asking them to see the potential in the highly advanced smartphone and make necessary changes to their apps. Apple indicated that developers should utilize the iPhone X simulator, which comes with the latest iteration of Xcode, when updating their apps.
In the note addressed to developers, Apple noted that they should download version 9.0.1 of Xcode and test their apps in the iPhone X simulator, which is useful for analyzing performance without the need of having the actual hardware. The company is also asking developers to take screenshots of the simulation, possibly for App Store previews and internal use. Apple then requested developers to submit their updated apps and metadata through iTunes Connect.
"The future is almost here. iPhone X will be available November 3," Apple stated in the note. "This stunning device features the all-new Super Retina display for more immersive experiences and Face ID, a secure new way to unlock, authenticate, and pay. The TrueDepth camera works with ARKit, and the A11 Bionic chip is designed for Core ML and Metal 2."
Apple's call to action is part of its efforts in ensuring that its clients wouldn't have a problem when the iPhone X officially arrives next week. Among the new features that the iPhone X has, Apple is banking on ARKit to make the user experience more enjoyable. ARKit is the framework for creating augmented reality apps. It can be noted that CEO Tim Cook has been teasing since early this year about the endless possibilities augmented reality could give iPhone users.
By updating their apps, developers also have the advantage of making their products more efficient for use on the iPhone X. The flagship device's A11 Bionic chip is one powerful processor that's designed for CoreML and Metal 2 graphics. This means developers can take advantage of the dual-core neural engine and introduce more complex machine learning tasks to their apps. Not only that, the first in-house designed GPU that is debuting with the iPhone X is reportedly 30 percent faster than one in the previous iteration, as pointed out by Apple Insider.
Apple has also published specific Human Interface Guidelines for developers. This set of rules helps explain the difference between the iPhone X and its predecessors. It tackles key aspects of the iPhone X's display, such as the screen size, layout, color display, gestures and other design considerations. It also provides important tips on how to best upgrade apps for impeccable compatibility with the iPhone X.
According to MacRumors, developers are discouraged from putting special attention to the rounded corners and the sensor housing atop the iPhone X in their app updates. For apps that support Touch ID, developers are tasked to make necessary changes and see to it that users will be directed to Face ID instead of the fingerprint reading technology. This isn't that big of a task though because apps that use Touch ID will be capable of automatically incorporating Face ID as replacement.
Apple's iPhone X is scheduled to start shipping to customers next Friday, Nov. 3.
© Copyright IBTimes 2023. All rights reserved.
FOLLOW MORE IBT NEWS ON THE BELOW CHANNELS