Google ARCore vs. Apple ARKit: Augmented Reality Technologies Compared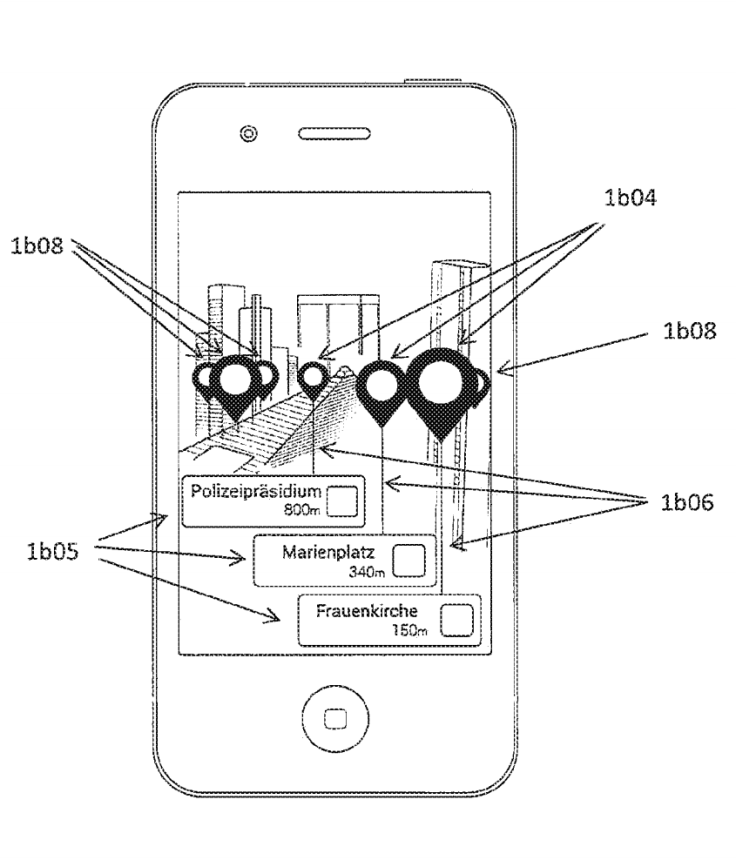 Augmented reality has come a far way from where it was, just a few years ago — two leading smartphone players, Apple and Google are bringing it back post the failure of Google Glasses in 2013-14. While Apple revealed its ARKit — an augmented reality software development kit for developers to create AR experiences at its World Wide Developers Conference in June, Google launched its ARCore software development kit to developers on Tuesday, with the ambitions of bringing AR to 100 million people.
"ARCore will run on millions of devices, starting today with the Pixel and Samsung's S8, running 7.0 Nougat and above. We're targeting 100 million devices at the end of the preview. We're working with manufacturers like Samsung, Huawei, LG, ASUS and others to make this possible with a consistent bar for quality and high performance," the company's blog post reads.
While both companies have created software development kits so that developers can create AR-based apps, Google might have an edge over Apple, since it has worked on the technology longer. It has also had an AR-based Tango platform, supported by phones such as the Asus Zenfone AR.
On the other hand, Apple's iOS 11 is close to its launch and being the first major AR endeavor post the success of Pokémon Go last year, and therefore, will have a first go at marketing the technology.
Apple's ARKit, which will be integrated with iOS 11 uses a tracking technology called Visual Inertial Odometry to the track the world around a device. It takes data from sensors in the device and uses it to map a room with accuracy and without the need for the user to calibrate it.
It will also use depth sensing and light sensing to create accurate AR visuals. Apple calls its technology 'scene understanding' and its ARKit is compatible with AR experiences being designed using softwares such as Unreal Engine.
Google's ARCore, according to the company's announcement uses a device's camera and display to virtually overlay digital objects over an existing physical environment.
Google states that its AR will help a user open up a virtual portal to hidden worlds using any physical surface.
ARCore has evolved from Google's Tango project, initially centered around creating Tango-based phones with special hardware. But with not many smartphone makers signing up for Tango-based phones, the company will have to integrate the functionality into the larger Android ecosystem, which means that it will be going the Apple way. Both companies have integrated AR into their basic software, which means that it will be available to devices across their ecosystems.
In fact, it is taking it a step further — the company is working on bringing AR to a web browser.
"We think the Web will be a critical component of the future of AR," wrote Android VP Dave Burke in a blog post on the company's blog on Tuesday.
The race to create appealing phone-based AR is on and even companies such as Facebook are developing their own technology.
While Apple and Google are taking different, yet somewhat similar approaches to augmented technology, only time will tell which company comes ahead.
© Copyright IBTimes 2023. All rights reserved.
FOLLOW MORE IBT NEWS ON THE BELOW CHANNELS