Apple Vs Samsung Lawsuit Likely To Include Android 4.1 Jelly Bean Too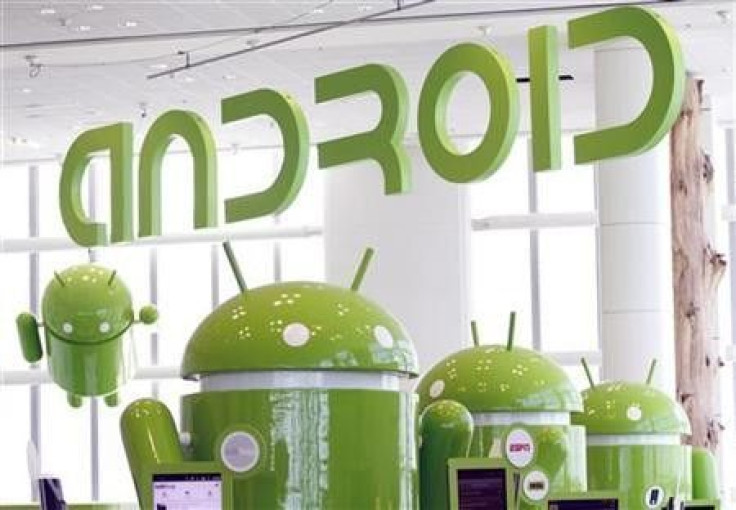 Apple's second patent lawsuit against Samsung targets eight devices including the Galaxy Nexus, Galaxy S3, Galaxy Note and Galaxy S2, and a host of Samsung's Galaxy Tab range. Reports streaming in indicate that the iPhone maker is now keen to add Google's Jelly Bean 4.1 Android build to that list, as it is featured as operating system on Galaxy Nexus.
Apparently, an argument to this effect was made before the U.S. Magistrate Judge Paul S. Grewal Nov.6. At the hearing, Samsung also explained why it must be allowed to include iPhone 5 in its countersuit against Cupertino.
Apple appears to be specifically interested in changes effected by Jelly Bean to the Galaxy Nexus between July and September 2012.
Initially, Apple filed a case against Galaxy Nexus in February 2012, where Cupertino giant claimed that the gadget infringed on the company's software patents and obtained a temporary injunction. However, Samsung filed a successful appeal.
Countering the recent claims by Apple, Samsung stated that Apple waited long to add Jelly Bean to the case, while Apple stated that it waited till Galaxy Nexus variant also sported Jelly Bean to ensure consistency in infringements across the range, Know Your Mobile has reported.
While Samsung stated Apple's likely addition of Jelly Bean to the lawsuit is an attempt to target all Samsung devices running the build, Apple asserted that it was not true and its interests lay centered on Samsung-made Nexus devices that ran stock software rather than Jelly Bean devices with TouchWiz on top, Know Your Mobile has stated.
What is more pertinent here is that Apple is indirectly targeting Google as well as the suit pertains to software and aims at a stock version of Jelly Bean on Nexus phone. And if the device receives an update to Android version 4.2, it is not clear how it may affect the claim.
© Copyright IBTimes 2023. All rights reserved.