Apple Watch App From DexCom To Track Blood Sugar Levels From Glucose Meters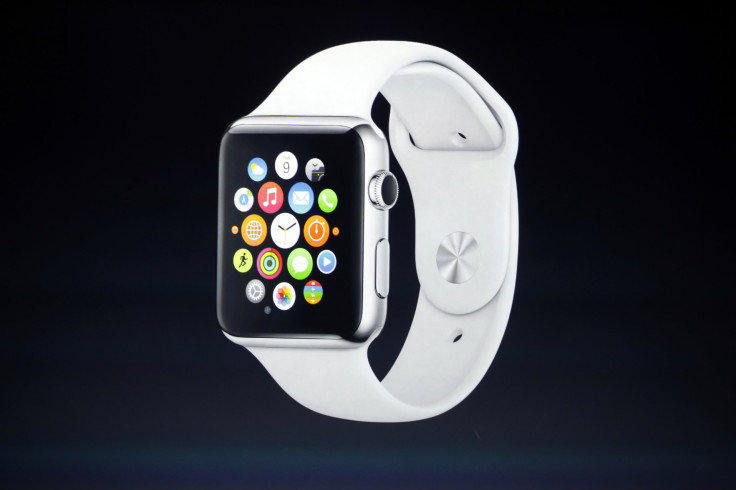 An apple a day keeps the doctor away, the saying goes. And in the case of the Apple Watch, a new app may make it easier for diabetics to keep an eye on their blood sugar levels throughout the day.
Medical device firm DexCom is developing an app that can display readings from its own glucose-monitoring devices on the Apple wearable, according to the Wall Street Journal. The monitor tracks its user's blood sugar continuously, then sends that information to the app, which then displays it in a graph on the Apple Watch. It's one of many apps that are expected to be ready when the Apple Watch begins shipping in April.
In the lead-up to the Apple Watch's release, the Cupertino, California, tech firm has provided its third-party developer community with software tools called WatchKit to develop various apps for the upcoming wearable. But the company has yet to publicly approve any apps.
The U.S. Food and Drug Administration has been keeping tabs on the health technology market as Apple and several tech firms look to get their foot in the door with various apps and devices. But it isn't necessarily looking to heavily examine all health technology products released on the market.
In January, the FDA released draft guidelines on how it will regulate wearable technology as well as health and fitness software going forward. Under the rules, devices or software that don't make claims or references to treating specific diseases and ailments will remain unregulated.
DexCom's glucose level monitors will continue to remain classified under Class III, the strictest level of regulation by the FDA. However, under the guidelines, its Apple Watch software will not require premarket approval.
© Copyright IBTimes 2023. All rights reserved.