Apple Watch Battery Drain Issue Addressed In watchOS 7.0.2
KEY POINTS
Apple has released watchOS 7.0.2
This version brings fixes to issues users encountered with watchOS 7
"Severe" battery drain was one of those problems
Cupertino tech giant Apple has responded to the battery drain issues that some Apple Watch users have been complaining about. The fixes come via watchOS 7.0.2, the latest version of the device's operating system, which is now available for download.
According to Apple, watchOS 7.0.2 brings two major improvements and fixes to the Apple Watch.
First, it contains fixes that "addresses an issue that could cause the battery to drain more quickly." This is what many Apple Watch fans have been longing for after the battery drain issues in watchOS 7 started happening.
Second, it "resolves an issue that prevented some users from accessing the ECG app in regions where it is available." Apple, in a support document, noted that the ECG feature, found in the Apple Watch Series 4 and newer, is supported in 45 countries. Those who previously were not able to use the feature, even if it is supported in their country, should now be able to use it.
What happened before this?
The new watchOS version brings a very timely fix to the battery drain issue that plagued many watchOS 7 users. Previous reports indicated that some Apple Watch users started experiencing battery life issues with the device after updating to watchOS 7, the latest major update to the wearable's operating system.
Some users, writing in various online forums and communities, indicated that the battery life dropped significantly and characterized the battery drain issue as "severe."
One user said that prior to updating to watchOS 7, the device will normally have about 50-60% battery life by the end of the day regardless of the day's activities. After updating to watchOS 7, the device "dies" by the end of the day.
Apple previously told users, via a support document, that the issue can be resolved by unpairing the Apple Watch from the iPhone it's paired to, creating backups of both devices, erasing all of the content and settings from both devices, restoring both from backup, then pairing them again.
It appears, however, that the previously prescribed fix wasn't the solution to the problem. The new watchOS version should help deal with it.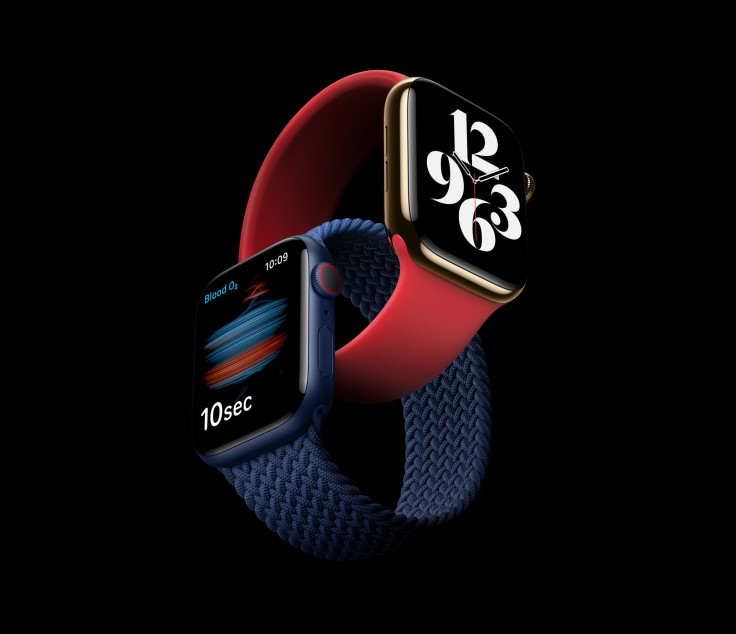 © Copyright IBTimes 2023. All rights reserved.