Apple Yanks Fitbit From Online Store After HealthKit Snub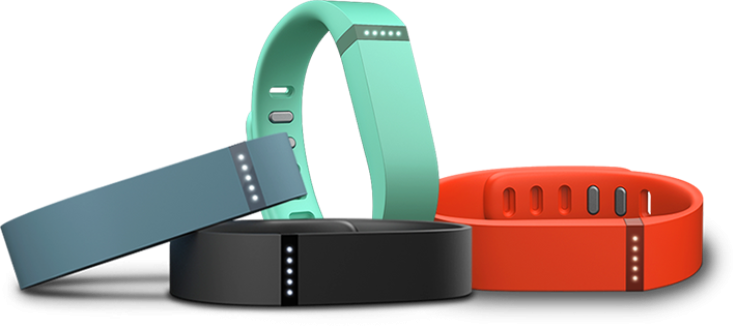 Apple has pulled from its online store Fitbit's line of activity trackers. Apple has not said why it made the move, but observers suspect the Cupertino, California-based company pulled the products after Fitbit refused to share tracking data with iOS 8's Health app.
Apple launched its Health app alongside the initial iOS 8 launch on Sept. 17. The app lets users store and monitor health, diet and fitness data. Apple also launched HealthKit, a tool that allows app developers to integrate their apps and projects with the Health app, storing a user's information in a secure and centralized location.
In early October, Fitbit told users it had no interest in working with Apple's Healthkit.
"We do not currently have plans to integrate with HealthKit," the company said last month. "It is an interesting new platform and we will watch as it matures, looking for opportunities to improve the Fitbit experience. At the moment, we're working on other exciting projects that we think will be valuable to users."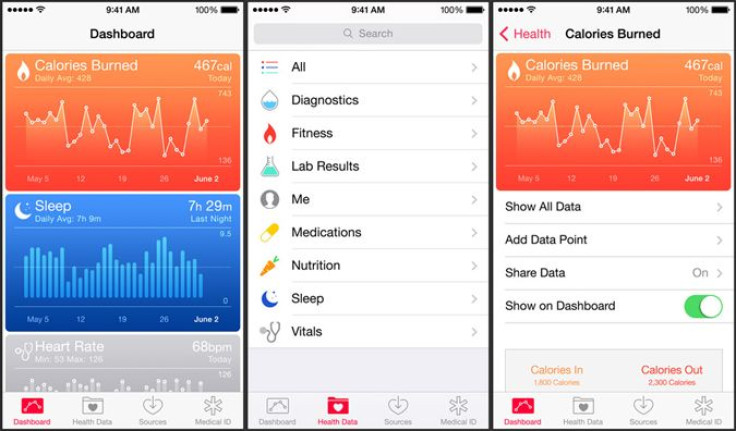 At the time, users wondered just how long Apple would continue to sell Fitbit's line of products, and it seemed it was only a matter of time before Apple pulled the plug.
"Fitbit remains committed to supporting all of our users, whether they sync their Fitbit products with iOS, Android or Windows Phone devices, Macs or PCs," Fitbit CEO James Park said last month. "While HealthKit works only on the iOS platform, we also plan to maintain direct integrations with our partners so that Android, Windows Phone and PC and Mac users, in addition to our iOS users, can benefit from our partnerships."
© Copyright IBTimes 2023. All rights reserved.