Is Apple's 9.7-inch iPad 3 with Retina Display Arriving This Fall?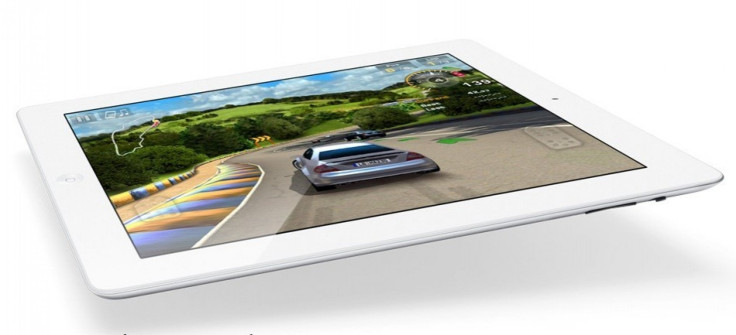 If rumors are to be believed then Apple's most anticipated iPad 3 could hit store shelves as soon as early 2012, which is about a year after the release of the top-selling iPad 2.
Previous reports from the Wall Street Journal said that Apple is working with its suppliers in Asia to start production of the next generation iPad in October and will launch the new tablet computers early next year.
The Cupertino-based company has ordered key components such as display panels and chips for the new iPad and is aiming for an early 2012 launch.
Suppliers will ramp up production and try to improve the yield rate for the new iPad in the fourth quarter before its official launch in early 2012, said a person at the supplier to Wall Street Journal.
Like many other technology companies, Apple does not manufacture its own devices, but hands over the job to manufacturing specialists primarily in Taiwan and China.
Reports stated that iPad 3 will arrive with a Retina Display with a 2048-by-1536 pixel resolution, which is four times the 1024 x 768 pixel resolution on the first two iPads. Suppliers also said that Apple had placed orders for a 9.7-inch screen device as well as the chips to go with it.
Apple is the undisputed leader of the tablet computer market, selling 9.3 million units in its fiscal third quarter and controlling over 80 per cent of the market.
One component supplier to Apple, however, said the company has currently placed orders for parts for nearly 1.5 million iPad 3s in the fourth quarter, WSJ reported.
© Copyright IBTimes 2023. All rights reserved.