Apple's App Store Sales Break Records, 'Super Mario Run' and 'Pokémon Go' Top Downloaded Apps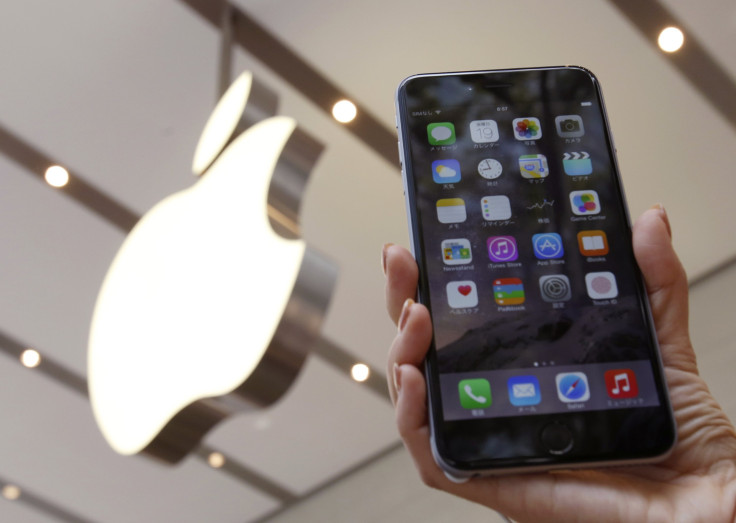 Apple's App Store earned $20 billion in 2016 and had its "busiest day ever" on New Year's Day, the company announced Thursday.
Last year, the App Store generated more than $20 billion, a 40 percent jump from 2015, the tech giant said. App Store customers broke all-time records this holiday, surpassing $3 billion last month. On the first day of 2017, the App Store had its highest single day ever making about $240 million in purchases, capping the record-breaking holiday season.
Apple is "off to a great start with Jan. 1 as the single biggest day ever on the App Store," said Philip Schiller, Apple's senior VP of Worldwide Marketing.
The App Store, where iPhone, iPad, Apple Watch, Apple TV and Mac users go to purchase applications for their devices, has generated over $60 billion since it launched in 2008.
Super Mario Run and Pokémon Go
Nintendo's Super Mario Run, released Dec. 15, broke App Store records. The game got more than 40 million downloads worldwide in only four days after its release, making the app the No. 1 top free game in the App Store.
Super Mario Run is free initially and costs $9.99 to unlock other levels, but that didn't stop people from downloading the game. Although customers complained about the hefty price, the game was the most downloaded app globally on Christmas Day and New Year's Day, Apple said Thursday.
Meanwhile, the popular monster-catching game Pokémon Go, which was released in mid-2016, was the most downloaded app last year, the Cupertino company said.
App Store Expands Content
The number of apps on the App Store also increased, with 2.2 million apps in total, a 20 percent increase from last year.
Apple pointed to the release of new iMessage apps with the new iOS 10 update, which offers iPad and iPhone customer access to more than 21,000 iMessage apps.
The company also said the number of the iPhone and iPad App Store's customer subscription billings, for services including Netflix, HBO Now and Tinder, also rose in 2016, to $2.7 billion, a 74 percent spike from 2015.
© Copyright IBTimes 2023. All rights reserved.