Apple's Black, White iPhone 5 Will Arrive in 16 GB, 32 GB Capacities: Vodafone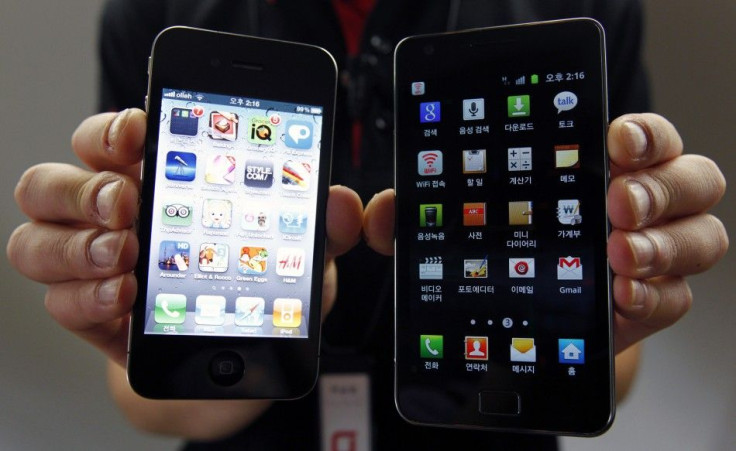 U.K. carrier Vodafone has released a product listing where it has confirmed that Apple's upcoming smartphone will arrive in both 16 and 32 GB; the same capacities it has been available in the previous years.
The news was confirmed by the U.K.-based carrier when it put out a page for the Vodafone Sure Signal, which is a signal booster for the carrier's network, and mentioned about the compatible handsets. The site mentioned four iPhone 5 models which will be in both black and white.
If the news, however, is true then the smartphone will yet again miss out on attaining a 64 GB capacity that was previously rumored. Both iPod touch and iPad are already available in 64 GB capacities, according to an Appleinsider report.
Elsewhere, the most awaited device is rumored to be powered by the A5 dual-core processor, which currently powers its iPad 2. A previous report also stated that Taiwan SemiConductor Manufacturing Company (TSMC) had already started a trial production of the Apple A6 line of processors that will incorporate the 3D IC technology.
Other expected features include an 8MP camera with dual-LED flash and an edge-to-edge display. Apple, reportedly, has ordered 90 percent of its 8MP camera sensors from OmniVision. Chances of a 4G LTE-compatible iPhone 5, however, are less.
© Copyright IBTimes 2023. All rights reserved.