Apple's iPad Trademark Dispute: How the Company Convinced Proview to Sell the Naming Rights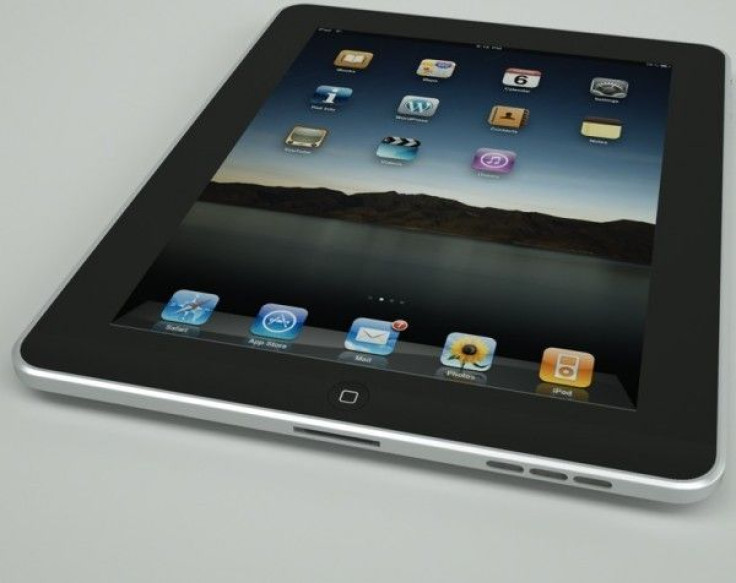 Proview Technology has filed a lawsuit against Apple, saying that the California company has committed fraud and unfair competition. The China-based technology company accused Apple of misrepresenting itself when securing the iPad trademark, according to The Washington Post.
Apple, scrambling to acquire the trademark for the new device before its Jan. 2010 release, used deception to obtain the naming rights from Proview Taiwan, according to a written statement from the company. In previous dealings, Proview made it clear that it opposed Apple's use of similar trademarks.
Apple hired a British firm, Francombe International, and its managing director Graham Robinson to act as a secret agent, according to the Proview statement. Robinson then created the IPAD Ltd. company as a shell, using the business' title as an excuse to purchase the iPad trademark.
More than just acting as a means of continuing Apple's line of i-prefixed products, Robinson said that the name was an acronym for IP Application Development. He also omitted the fact that he worked for Apple when meeting with Proview in Taiwan.
The electronics manufacturer finally purchased the trademark just 35 days before the late former CEO Steve Jobs unveiled the product at a San Francisco press conference, according to CNN Money.
I'm sure you can understand that we are not ready to publicize what the company's business is, since we have not yet made any public announcements, Robinson said when asked what type of business IPAD Ltd. was. He later said in an email that the company will not compete with Proview.
Apple is now being charged with fraud by misrepresentation, fraud by concealment, fraudulent inducement, and unfair competition.
While some technology companies create special purpose vehicles in order to obtain trademarks, in this case the sole function of Apple's special purpose vehicle was intentional misrepresentation, and an effort to fraudulently induce Proview Taiwan into a sale of the IPAD trademarks, spokesman of Proview Taiwan Cal Kenny said in the statement.
Once the agreement is voided for fraud, the iPad trademarks will be revoked in the European Union, South Korea, Mexico, Singapore, Indonesia, Thailand and Vietnam.
Proview Taiwan believes that when the truth is exposed, the full weight of Apple's fraudulent and nefarious behavior will be reveled and the appropriate remedies will be obtained, Kenney also wrote in the statement.
© Copyright IBTimes 2023. All rights reserved.