Apple's Market Value, Shares Hit Life-Time High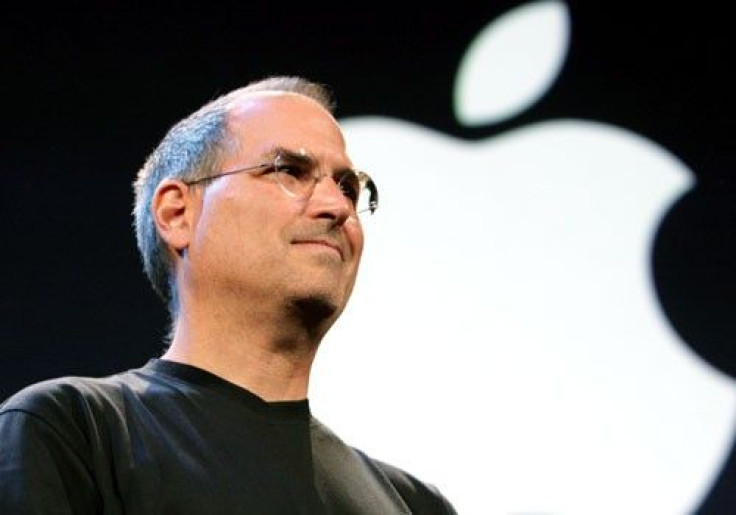 New Year has started well for the iPhone maker Apple Inc. (NASDAQ: AAPL), whose market capitalization has hit the $300-billion mark. Shares of Apple reached an all-time high of $330.26 during 2011's first regular trading session.
Apple's market cap hit $302.32 billion on Monday, leaving it ahead of rival Microsoft Corp. (NASDAQ: MSFT) that has market value of $239.38 billion, as the largest technology company in the world and second largest company in market capitalization. Microsoft is standing third in the largest U.S. companies by market capitalization and sixth in top companies by market value.
In September, Apple overtook PetroChina Co. (NYSE: PTR), which currently has a market value of $242.52 billion, to become the world's second largest company by market capitalization. However, Apple still has to go a long way to surpass Exxon Mobil Corp. (NYSE: XOM) in the market capitalization where oil giant retains the top spot with a whooping $375.92 billion.
Among the competitors, Dell Inc. (NASDAQ: DELL) has $26.43 billion in market capitalization, while Hewlett-Packard Co. (NYSE: HPQ) has a market value of $96.12 billion.
Apple stock finished Monday up 2.17 percent at $329.57 with an average volume of 15.9 million shares. In the after-market hours, Apple shares rose 0.01 percent to $329.60 on the NASDAQ stock market.
In comparison, shares of Exxon Mobil also reached 52-week high of $74.79 during Monday's regular session. PetroChina stock too hit a 52-week high of $133.85.
On the other hand, Apple's price-to-earnings (P/E) ratio of 21.75 is ahead of software giant Microsoft's 12.06, and Exxon's 13.20. P/E ratio is a valuation ratio of a company's current share price compared to its per-share earnings over the last twelve months.
In general, a high P/E suggests that investors are expecting higher earnings growth in the future compared to companies with a lower P/E. The P/E is sometimes referred to as the multiple, because it shows how much investors are willing to pay per dollar of earnings.
On October 13, Apple shares blew past the $300-mark for the first time in the company's history on the back of growing popularity of the iPhone 4, the iPod and especially the iPad.
We continue to believe Apple's valuation is attractive and that shares can benefit from strong iPad and iPhone 4 demand, Mac share gains, significant international expansion, and a pipeline of new innovations, said Ben Reitzes, an analyst at Barclays Capital.
In December, MarketWatch named Apple's Steve Jobs 'CEO of the Decade' for bringing the company back from the brink of bankruptcy and building it into the largest technology company in the world.
Despite its already record high values, Apple stock is expected to continue growth, with some analysts predicting a $500 'bull case' share price.
iPad2
We remain excited for debut of the iPad 2 – which we expect to be announced over the next month – shipping by the end or March or early April timeframe with the same 9.7-inch display size. We expect new features of iPad 2 to include a thinner and lighter design, a front and rear-facing camera (enabling FaceTime video calling/chat), a USB port, and an iPhone/like high resolution display, said Reitzes.
Ben Reitzes currently estimates calendar fourth quarter iPad unit sales of 6.1 million units, which could turn out to be conservative given his analysis of the supply chain. The key for iPad upside in the quarter will be how much iPad inventory Apple wants to take into the seasonally slow calendar first quarter ahead of iPad 2 which Ben Reitzes expects to ship by March.
Various reports have indicated iPad production could reach 40 million units in 2011 but Reitzes views this figure as the best case scenario given Apple's partners like to be ready for significant demand for hot products.
Ben Reitzes currently estimates iPad unit sales of about 23 million in calendar 2011 -- which is likely quite conservative --although estimates in the 40 million unit range may prove unrealistic without a significant change in price points.
© Copyright IBTimes 2023. All rights reserved.