Apple's Tim Cook In China To Polish Image, Boost Growth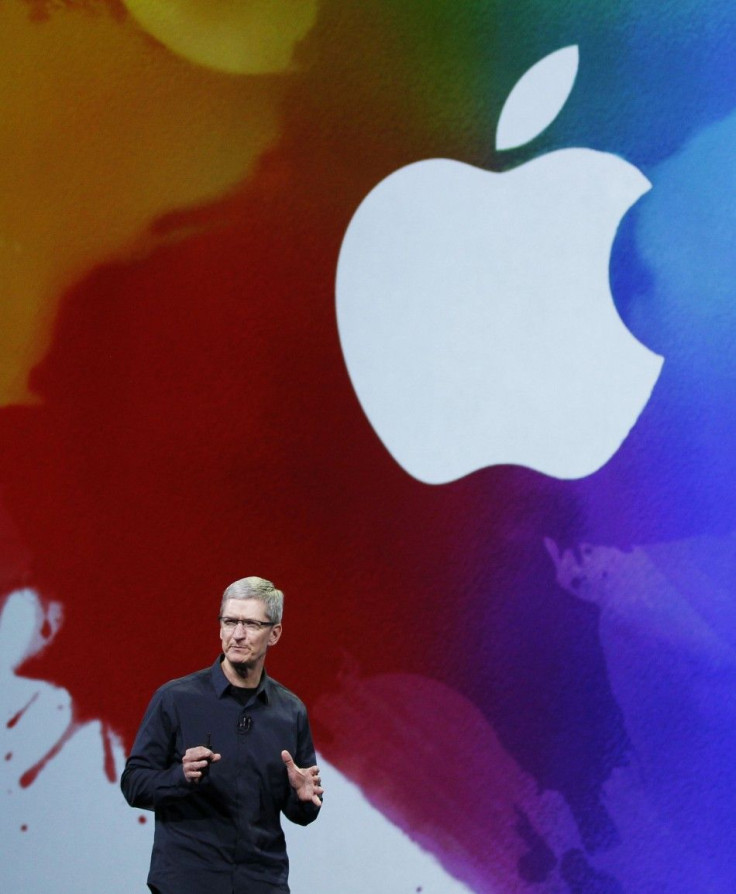 Apple Chief Executive Tim Cook is on a visit to China, its second largest market after the US, and the company has said it is eyeing greater investments in the country.
Apple spokeswoman Carolyn Wu said: Tim is in China meeting with government officials. China is very important to us and we look forward to greater investment and growth here.
This is Cook's first visit to China since he took over the leadership of Apple from Steve Jobs last year. His last visit to China was in June 2011 when he was chief operating officer of the company.
Cook's visit comes at a time when Apple's image has taken a beating in China. There have been reports that working conditions at the company's manufacturing contractors in China are far from ideal.
Following public protests and petitions of consumers worldwide, Apple engaged the Fair Labor Association to look into the working conditions at the Foxconn factory. Apple acknowledged that aluminum dust was responsible for explosions at two of its Chinese suppliers last year that resulted in four deaths and scores of injuries.
Another issue that troubles Apple in China is the trademark fight with Proview Technology, which has calimed it owns the Chinese rights for the iPad name. Apple, which claimed trademark infringement, failed to win the suit and its case was rejected for lack of evidence.
Proview first registered the trademark name iPad in several countries, including China, as early as 2000, intending to use it for a Web-capable hand-held device, but the project was scrapped.
There is no confirmation on whether there will be a meeting between Apple and Proview officials. It appears that unless Apple agrees to pay a large sum of money to settle the trademark dispute, legal action seeking the ban of Apple tablet sales could continue in China. Apple has not yet launched the New iPad in China.
Certainly the current visit by Cook points to the importance Apple has accorded to China, which is world's largest mobile market. With the demand for Apple products continuing to increase in China, Apple is expected to open more stores in the country.
Apple has not yet given an official statement on the purpose of Cook's visit to China, but it is indeed a landmark event as the tech giant badly needs to establish a positive image of itself in the country.
© Copyright IBTimes 2023. All rights reserved.