Are US Home Equity Loans Another Ticking Time Bomb?
Analysis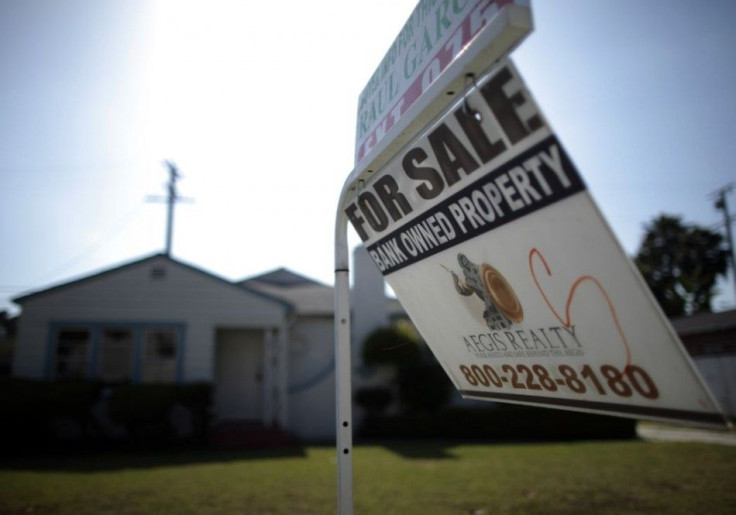 The nascent U.S. housing recovery could be concealing another financial time bomb: home equity loans.
Many Americans took out the loans, which are essentially second mortgages borrowed against property values, during the boom time. That money can now be crucial for borrowers to meet other financial obligations, such as tuition and groceries.
But the structure of the loans is disturbingly reminiscent of subprime mortgages: Borrowers have low payments initially, followed by heavier commitments later on. In most cases, homeowners only have to pay for the loan's interest in the first few years, but will later be responsible for the principal balance of the loan.
There have been recent signs that borrowers are struggling to keep up, writes Gretchen Morgenson of the New York Times. Wells Fargo Corp. (NYSE: WFC), the country's largest mortgage originator, had 44 percent of home equity customers pay only the minimum monthly payment in the first quarter of 2012, according to the Times.
The Office of the Comptroller of the Currency also issued a June report that said nearly 60 percent of home equity loans would require full payments -- both interest and principal -- between 2014 and 2018. The total balance of debt is expected to rise from $11 billion to $29 billion by 2014, and then jump to $73 billion in 2017 and $111 billion in 2018.
It could get worse: Many of the borrowers could face rising interest rates if the economy improves and banks increase those payments. And home prices have plummeted, so the value of the home equity loans may exceed many of the properties, similar to the many underwater primary mortgages around the country.
Federal regulators haven't addressed the looming problem, focusing mostly on primary mortgages. Ultimately the banks could be forced to write off the loans and take millions or billions in losses, or thousands of Americans could face another financial burden, which could drag down consumer spending and confidence in coming years. Either way, the clock is ticking.
--
© Copyright IBTimes 2023. All rights reserved.
FOLLOW MORE IBT NEWS ON THE BELOW CHANNELS