Argentina's Debt Crisis Holdouts Set For Big Payday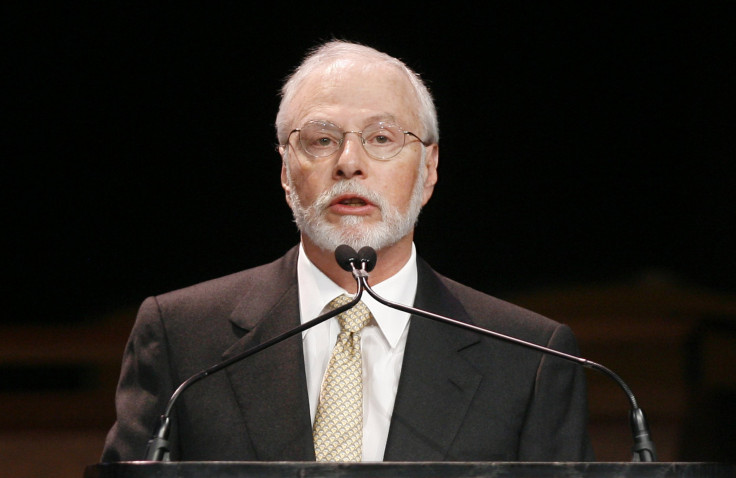 When Argentina defaulted on its debt in 2001, many hedge funds and other investors took a bath, accepting about 35 cents on the dollar of their face value on about 93 percent of the nation's bonds. Many of those losing out were private citizens in countries across Western Europe as well as the U.S., who had bought the bonds for their high yield at the time.
But, investing is a zero-sum game, and every loser has a mirror image who's a winner.
Among the winners now, after the U.S. Supreme Court decided that Argentina must make bondholders whole, are some owners who didn't agree to the restructuring more than a decade ago as well as those funds that bought up the debt at bargain-basement prices, known colloquially as "vulture investors."
Those two groups hold about $4 billion of the country's paper, including about $1.3 billion for the vultures, according to an August 2013 report from Inter Press News Service.
The largest of the holdouts, who now stand to recoup 100 percent of their bonds' face value, are led by NML Capital, a hedge fund run by Paul Singer.
Singer's NML, part of a larger company called Elliott Management, bought most of its debt between June and November 2008, and paid about $48.7 billion for bonds with a face value of more than $220 million, which amounts to about 22 cents on the dollar, according to The Center for Economic and Policy Research.
If Singer does recoup full face value he'll score a return of more than 1,300 percent, according to The Center for Economic and Policy Research.
Singer's been dogged in his pursuit of repayment, going so far as having an Argentine Navy training ship repossessed in a port in Ghana in 2012.
As Forbes explained in a report in 2012:
Elliott Capital and other holdout bondholders have been tracking Argentine assets, financial and physical, closely, sources said. Back in 2007, a group of bondholders discovered that the Tango 01, Argentina's presidential airplane, would be in the U.S. for scheduled maintenance and pilot training. They moved to get a court to keep the plane grounded after it landed and to seize fuel money the pilots were expected to bring in cash. The government of the late Nestor Kirchner was warned of the move, though, and canceled the trip. It then countersued in the U.S., getting California judge William Alsup to declare the presidential Boeing 757/200 was immune from seizure.
While most of their attempts to grab Argentine assets have failed in court, Elliott and other distressed debt investors have recorded some victories. Having bought the debt originally for pennies on the dollar, their strategy is to pursue aggressive means to recover a greater amount.
But in another action in 2012, NML and a company called EM, owned by the Dart family, were awarded assets from Banco Hipotecario worth $23 million.
Singer's also lobbied U.S. politicians for help, and has funneled about $200,000 to a dozen members of Congress who signed a letter 2012 supporting his objectives.
© Copyright IBTimes 2023. All rights reserved.
FOLLOW MORE IBT NEWS ON THE BELOW CHANNELS