Ariel Sharon's Death Means Israel Loses The Last Of Its Founding Leaders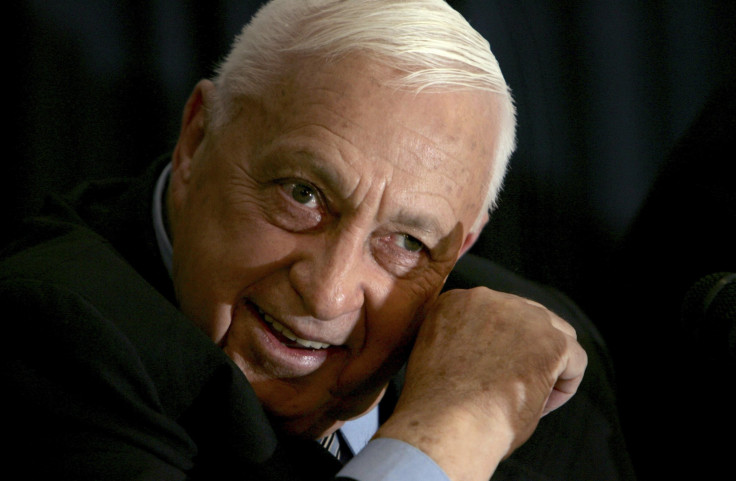 With the death of former Prime Minister Ariel Sharon early Saturday, the young nation of Israel lost the last surviving member of its founding leaders, the so-called 1948 generation. Here is a list of six men and one woman from that generation who helped create the Jewish state.
Ariel Sharon (1928-2014)
Sharon was a commander in the Israeli Army from its inception in 1948 and fought in many battles of Israel's 1948 War for Independence. He is considered Israel's greatest commander, nicknamed by the public "the King of Israel" and "the Lion of God." He later became Israel's 11th prime minister, but he fell into a coma in 2006, just months before he was expected to win a new election.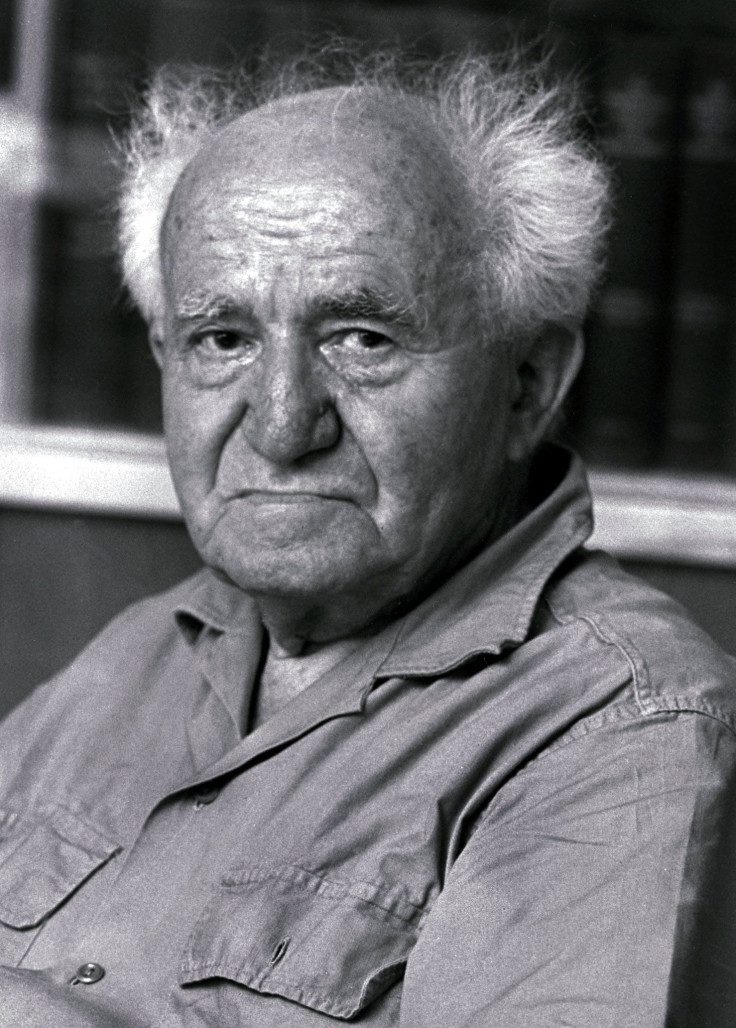 David Ben-Gurion (1886-1973)
Known as Israel's founding father, David Ben-Gurion declared the establishment of the State of Israel on May 14, 1948, becoming Israel's first prime minister and the first to sign the Israeli Declaration of Independence, which he also helped write. He led the Jewish Agency and the Jewish community in Palestine, paving the way for an independent Jewish state in Palestine and then uniting Jewish militias to defend the new nation during the 1948 Arab-Israeli War.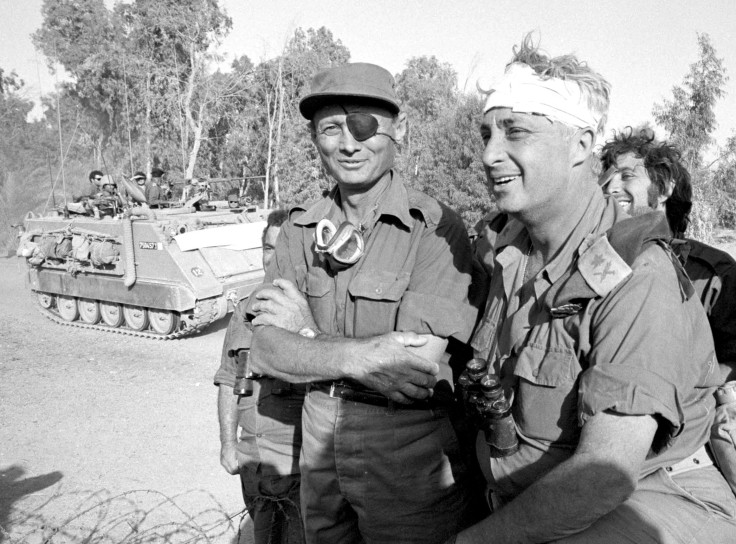 Moshe Dayan (1915-1981)
With his iconic eye patch, the result of an World War II injury, Dayan served as chief of staff of the Israel Defense Forces in the 1950s. He gained international fame for his role in leading the nation's army during the 1967 war. He later became defense minister and then foreign minister of Israel.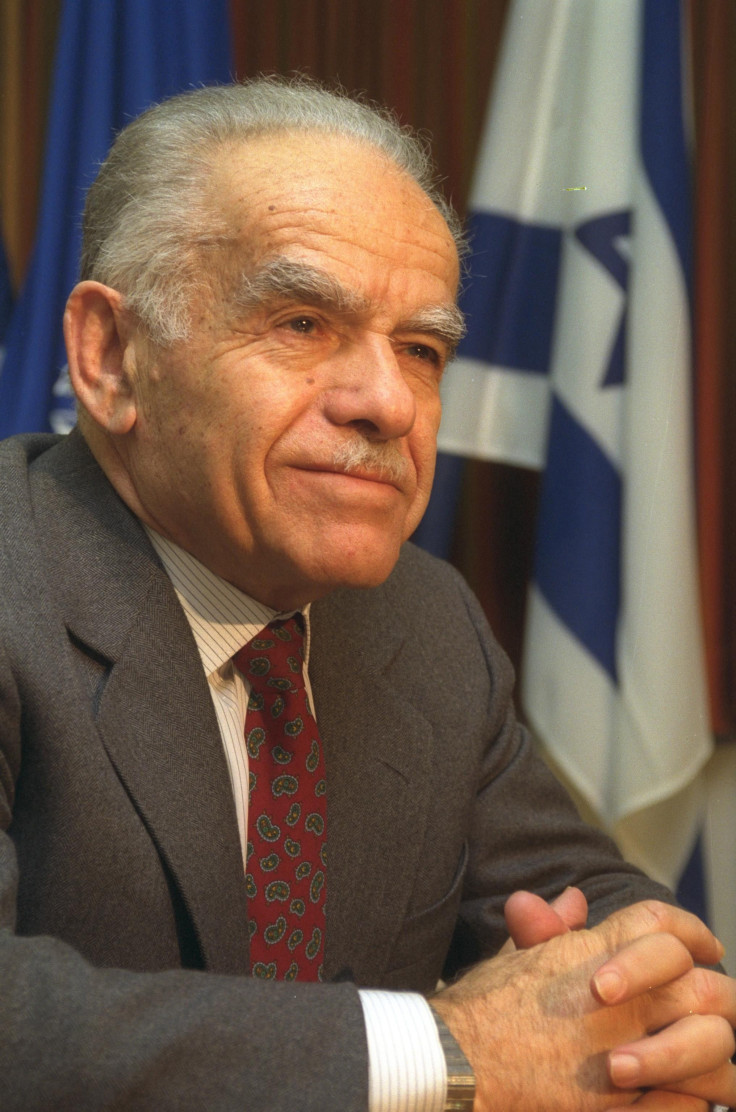 Itzak Shamir (1915-2012)
As Israel's seventh prime minister, Shamir served two terms from 1983 to 1992. Before Israel's establishment, he led the right-wing Zionist group Lehi, and after Israel achieved statehood, Shamir served in Israel's national intelligence agency, the Mossad. Later he was elected to the Knesset, Israel's legislature, and rose to become that body's speaker. He also was the nation's foreign affairs minister.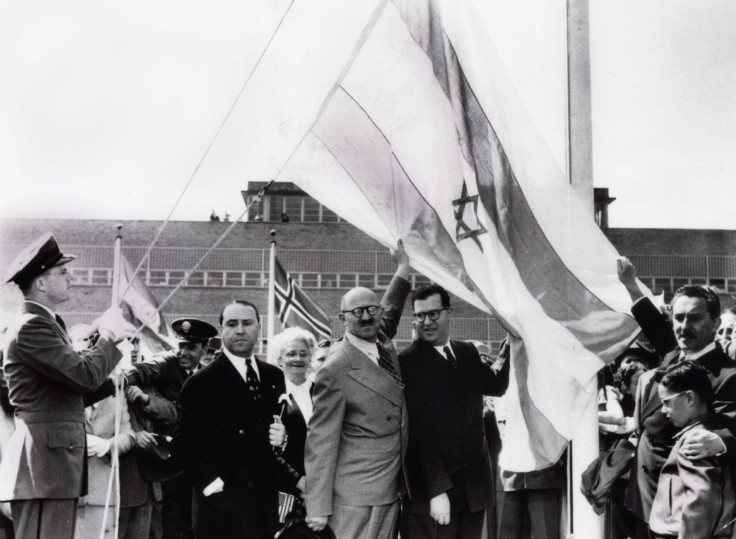 Abba Eban (1915-2002)
One of the most respected diplomats in Israel's history, Eban was Israel's first ambassador to the United Nations and later rose to become Israel's foreign minister in the government of Golda Mier. Born in Cape Town, South Africa, he became Israel's defender on the international stage.

Menachem Begin (1913-1992)
Once pegged as a terrorist by the British mandatory government in Palestine in the late 1930s and early 40s, Begin became Israel's seventh prime minister and led Israel to a peace agreement with Egypt in 1979. Begin was remembered for establishing the Likud Party, as well as being one of the founders of the Irgun, an Jewish underground organization that fought against British immigration policies on Jewish refugees fleeing the Holocaust.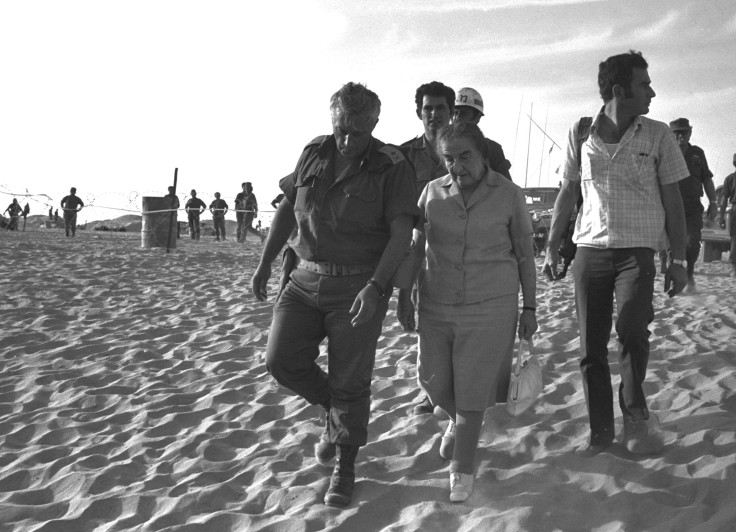 Golda Meir (1898-1978)
Golda Meir was born in Keiv, Ukraine, in 1898, and emigrated to the U.S., where she became a teacher in Milwaukee, Wisc., where she got involved with a Zionist organization. She later immigrated to British Mandate Palestine where she became a Zionist leader, working beside David Ben-Gurion. Meir served as the fifth prime minister of Israel, from 1969 to 1974. It was Meir who authorized the memorable counterterrorist raid on the airport in Entebbe, Uganda, to rescue 102 hostages. The mission's commander, Lt. Col. Yonatan Netanyahu, brother of Israel's current prime minister, was killed in the raid.
FOR FREE to continue reading
✔️ Unlock the full content of International Business Times UK for free
offer available for a limited time only
✔️ Easily manage your Newsletters subscriptions and save your favourite articles
✔️ No payment method required
Already have an account?
Log in
© Copyright IBTimes 2023. All rights reserved.