Atari Token To Launch On Bitcoin.com In November
KEY POINTS
Atari will launch a public token sale of Atari Token on Bitcoin.com by early November
The public sale comes after three rounds of private sales
It is conducted for adding liquidity and not for funds
Video game pioneer Atari announced the launch of Atari Token which would have a public sale and listing on Bitcoin.com exchange. The public sale, expected to happen by early November, will allow participants to buy Atari Token using cryptocurrencies Bitcoin, Ethereum, Bitcoin Cash and Litecoin.
In a press release, the Atari Group said the listing is an important milestone as it will provide liquidity to token holders and help develop its blockchain ecosystem. Some of the partnerships, Atari said, would involve sectors where it is already active, such as casinos using cryptocurrencies and blockchain games.
Before the public sale this October on Bitcoin.com, Atari already conducted two pre-sales to private investors. In the first round, it was able to sell $514,000 worth of tokens at $0.08 per coin. This corresponds to 74.19 BTC at the current price.
Atari said the main goal of the first round pre-sales is to stress-test the platform, validate the interface and audit its backend. In the second pre-sale, Atari sold $1 million worth of tokens at $0.08. The third pre-sale is ongoing and will end before the public sale.
Once the public sale is complete, Atari Token will be available immediately for trading. In an interview with Cointelegraph, Atari CEO Fred Chesnais said he expects the public sale to be completed within a second or maximum by an hour. "It depends on the amount you set as a hard cap and how much you are raising," he said.
Chesnais said the public sale is not conducted to raise additional capital but to have immediate liquidity. The CEO told Cointelegraph that he is currently negotiating with different Decentralized Finance (DeFi) protocols to add use cases for the token, but the lack of liquidity was the hindrance. His vision is for Atari Token to create a unique DeFi use case for game financing, meaning funding of new games in exchange for a portion of its revenue.
He added the sale will comply with local regulations and the tokens will not be offered to U.S. citizens. He also said the token offering is conducted by Atari's Gibraltar-based subsidiary called Atari Chain.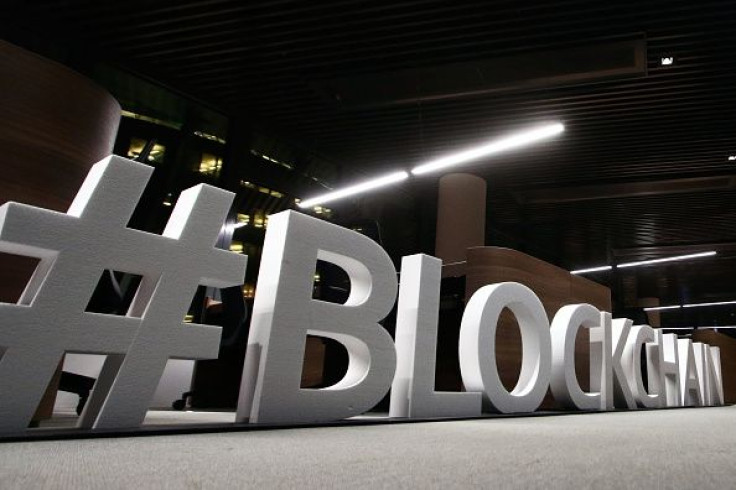 © Copyright IBTimes 2023. All rights reserved.
FOLLOW MORE IBT NEWS ON THE BELOW CHANNELS