Bitcoin Youtube Channel Terminated For 'Basically No Reason', Platform Says It Was An 'Error'
KEY POINTS
YouTube suspended and then unsuspended Bitcoin.com's account, citing an error
Bitcoin.com's Roger Ver suspects 'Bitcoin Maximalists' as the ones reporting the YouTube channel
YouTube commands a large market share and it will take some time for alternative platforms to gain some foothold
YouTube suspended Bitcoin.com's official account only to unsuspend it later, citing an error in the decision to terminate the account.
Roger Ver, the executive chairman of Bitcoin.com and proponent of Bitcoin Cash, said his team was notified by YouTube on June 13 that the account had been shut down. He said it was terminated for "basically no reason."
Bitcoin.com made an appeal within a few hours of the news. On June 15, YouTube notified them that the channel has been unsuspended. It says the channel was "terminated in error." The website's channel currently has 40,000 subscribers.
However, as soon as the channel came back online, someone reported a copyright claim for one of the videos which Ver said was over three years old. Ver told Cointelegraph this made him consider alternative video-sharing platforms.
"This is an ongoing headache to deal with, and makes us even more eager to support censorship resistant platforms like memo.cash, and lbry.tv," said Ver.
Ver suspects 'Bitcoin Maximalists' were the ones responsible for attacks on Bitcoin.com's YouTube channel. 'Bitcoin Maximalists' refers to people who consider Bitcoin as the superior cryptocurrency and believe with high conviction that only Bitcoin will remain among all the other cryptocurrencies in the long term.
Ver started his career in cryptocurrency with Bitcoin but later became a proponent of Bitcoin Cash, a Bitcoin hard fork. The website Bitcoin.com was once criticized for confusing its audience for using the word 'Bitcoin' when in fact it was talking about Bitcoin Cash. This stemmed from the belief that Bitcoin Cash is the 'one true Bitcoin' and the one that is faithful to Satoshi Nakamoto's writings in the original Bitcoin whitepaper.
Based on new interviews of Ver, it seems he had abandoned this line of dialogue and now refers to Bitcoin as 'Bitcoin' and Bitcoin Cash as 'Bitcoin Cash' in interviews.
Ver also criticized YouTube for the proliferation of scams, openly wondering why a legitimate account such as that of Bitcoin.com was terminated yet crypto scams ran rampant in the video-sharing platform. Recently, scammers claimed to live-stream the historic SpaceX launch on Youtube while running a Bitcoin phishing scam.
But the crypto purge on YouTube has been going on for some time now, the latest of such massive purge happened in January. Some of these content creators said YouTube rejected their appeal even before they made an appeal.
In the Reddit post, Ver said that he is considering other platforms that are more censorship-resistant.
The reality, however, is that YouTube commands 72% of the total market share and is actually the second largest search engine behind Google.com. It will take a while for alternative platforms to gain some foothold.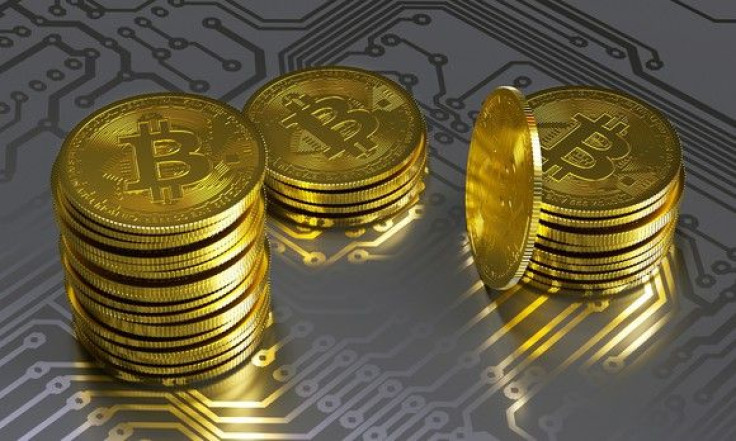 © Copyright IBTimes 2022. All rights reserved.
FOLLOW MORE IBT NEWS ON THE BELOW CHANNELS