Atlantis Shuttle Prepares For Final Flight, Marks End of Era
The crew of the Atlantis shuttle is preparing for NASA's final space hustle flight. The event is set for July. The trip will last for 12 days, during which 8,000 pounds of spare parts will be delivered to the International Space Station.
The shuttle will also test whether it is possible to robotically refuel existing orbiting satellites.
We are very honored to be in this position there's many people who could be here. We just happened to win the dice fell you know our names were facing up. So we consider ourselves fortunate, lucky, said mission commander Chris Ferguson.
Ferguson and three other members of the crew met with media members on Wednesday at the Kennedy Space Center. They arrived on Monday for several days of pre-launch training known as the Terminal Countdown Demonstration Test.
The US Space Shuttle Program (STS) was launched in 1972 by President Richard Nixon. In total, 134 flights were made.
The program is being retired after 30 years of service to originally make way for Project Constellation, which sought to possibly go to Mars, among other things. However, this project has been canceled.
Now, four private companies are competing to be the successors of the Space Shuttle Program, according to WESH TV.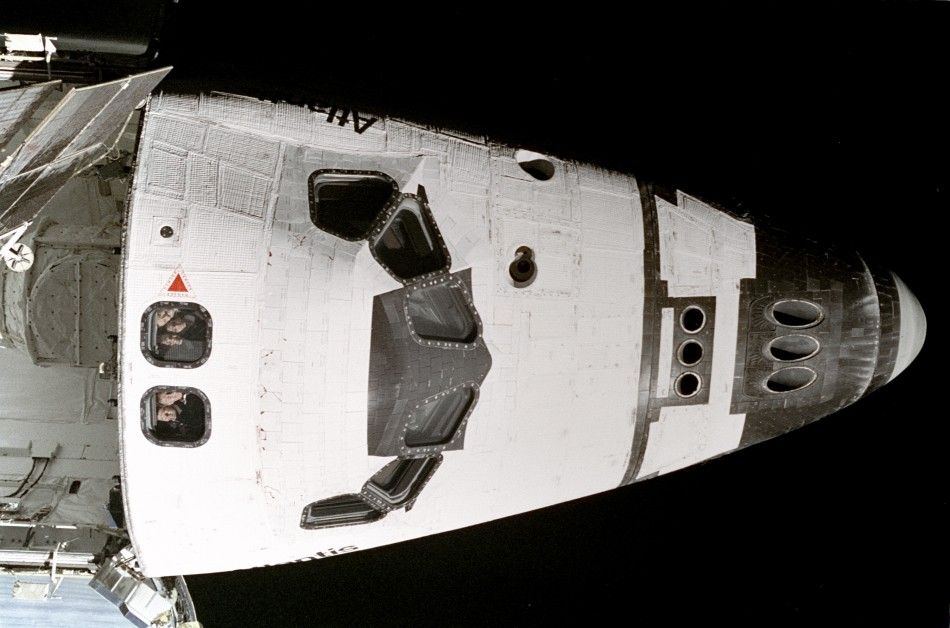 © Copyright IBTimes 2023. All rights reserved.