Australian Couple Has Sex At Packed Beach 'In Front Of Kids'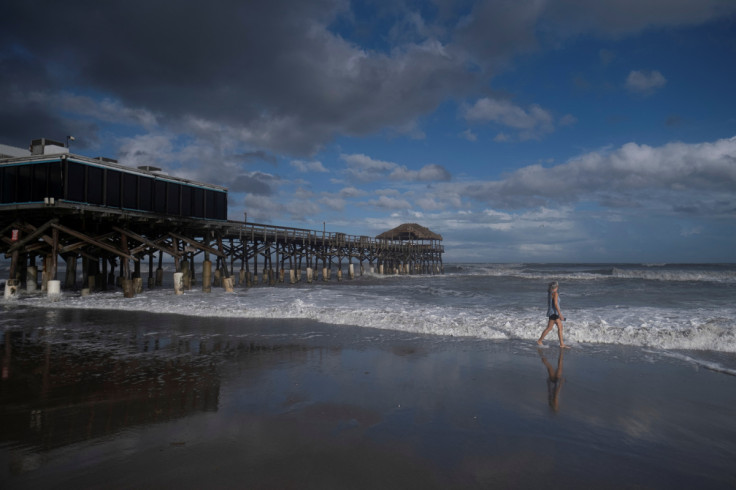 KEY POINTS
A video shows the couple on top of each other at Henley Beach in Adelaide
The two were soon confronted by a local
The video footage was soon taken down from social media
An Australian couple was filmed having sex in broad daylight Monday at a beach where children and passersby could see them.
A video showed the couple getting hot and heavy on the sand at Henley Beach in Adelaide despite the beach being packed with people of various ages.
The behavior of the two angered other beachgoers, who were concerned about the young ones who were also there at the time, News.com.au reported.
The two were soon confronted by a local who was upset by their indecent display of intimate affection taking place near children.
When approached by the bystander, the man apologized. "Yeah, 100% sorry for doing that in front of kids," the man said on camera.
The footage, which was uploaded on Facebook, has been slammed and criticized by many as it showed the man on top of the woman as beachgoers walked by.
"It's actually disgusting that people find this funny. Kids were literally there," one user commented.
"Keep it for the bedroom...nobody wants to go to the beach to see that," another wrote.
The video footage was taken down from the social media platform Monday night, the Daily Mail reported.
Meanwhile, South Australia Police are aware of the incident but are not pressing any charges at this time.
But police alleged that the man who filmed the couple could be breaching state privacy laws, according to the Daily Mail.
In South Australia, it is reportedly an offense to engage in humiliating or degrading filming or taking and sharing a sexual or intimate picture of someone without their consent.
This was backed up by legal experts who said that the man who filmed the act could be in trouble.
"It's not a slap on the wrist yet some of these offenses do have the prospect of attracting imprisonment, and albeit unlikely, it's certainly an available sentencing option to the court," lawyer Hugh Woods told 7News.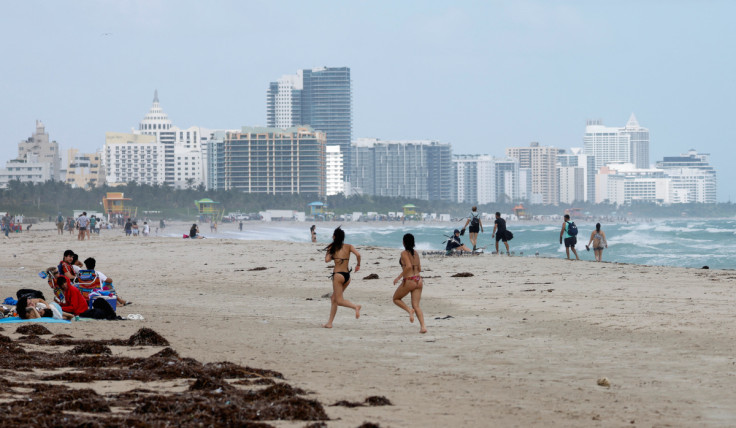 © Copyright IBTimes 2023. All rights reserved.