Australian Neighbor Severed Man?s Arm With Chainsaw, Retaliates With Samurai Sword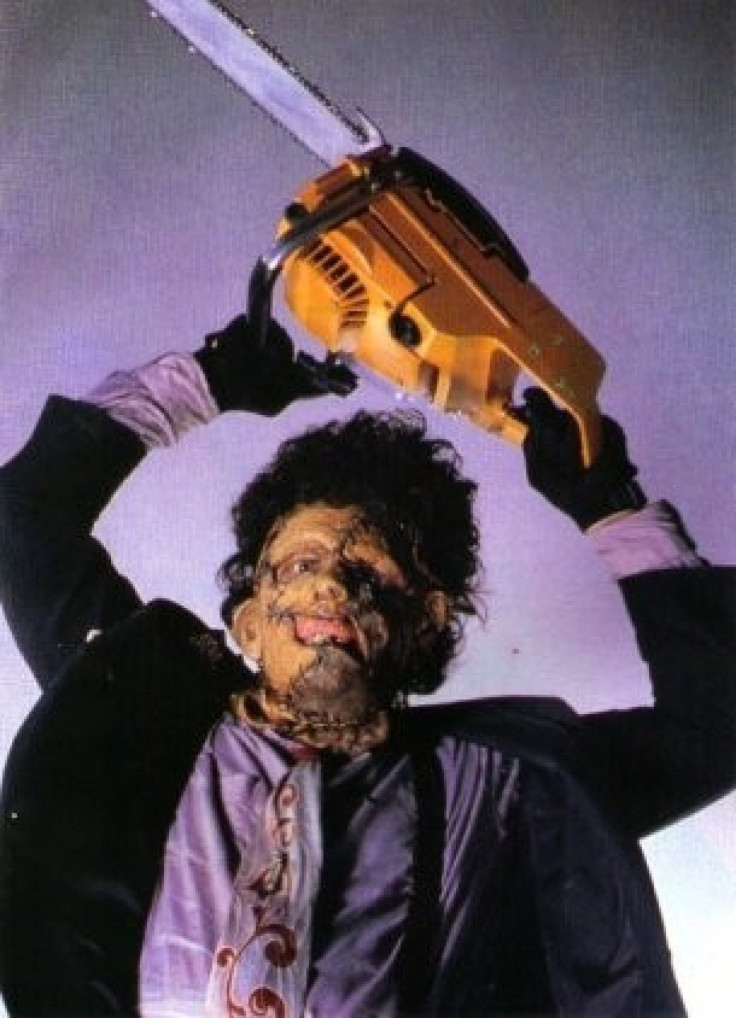 Loud music and erratic driving in an Australian neighborhood lead a couple men to break out the big guns...or rather a chainsaw and Samurai sword.
Mark Jorgensen, 29, might lose his arm after his neighbor Troy Thornton, 26, almost severed it with a chainsaw. Jorgensen retaliated by chopping off Thornton's finger with a samurai sword. According to the Daily Mail, the authorities are investigating the claims that Tuesday evening Thornton went to Jorgensen's home with a chainsaw after an argument over loud music and reckless driving.
The Sydney Herald reports that Thornton was in town to attend his sister's partner's funeral. At around 5:30 yesterday Jorgensen complained that the Thornton house was playing music too loudly.
The Thornton's told the Sydney Miami Herald that someone from the Jorgensen house drove at them in a threatening manner. Police were called after the incident who told the two families to go back to their homes.
At approximately 9:20 p.m. the neighbors began to bicker again, which is when Thornton took out the chainsaw.
Basically we ended up all in a brawl, said Troy Thornton's sister, Nicole Thornton, after he claimed someone from Jorgensen's home tried to break in. The guys from next door. By then there was 20 of them with bats, swords and poles.
According to Nicole Thornton, her brother only reached for the chainsaw when his mother and sisters began fighting the neighbors.
Police are currently investigating the blooding conflict, but according to Nicole Thornton, her brother was attacked with the samurai sword before the chainsaw was even brought in as a weapon.
Detective Chief Inspector Mark Brett said that the situation was horrific.
A chainsaw is a serious weapon which inflicts pretty brutal injuries, said Brett, who continued to say that it is too early to say who'll be charged.
Doctors were attempting to reattach Jorgesen's severed arm. It has not been confirmed if the reattachment was successful.
© Copyright IBTimes 2023. All rights reserved.