Australian Police Arrest Melbourne Resident Accused Of Funding Terrorism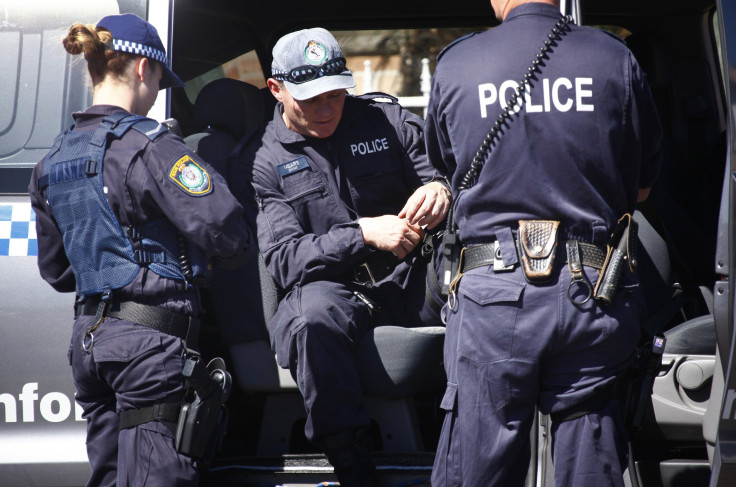 In the latest round of counterterrorism raids in the country, Australian police arrested a man on Tuesday on charges of funding terrorist organizations in Syria, according to media reports.
Hassan El Sabsabi, 23, was arrested in Melbourne early Tuesday morning after an eight-month investigation, conducted jointly by the Australian police and the FBI, found that he had provided over $12,000 to a U.S. citizen fighting for a terrorist organization in Syria, Associated Press, or AP, reported.
"At this stage we are alleging $12,000 but we do know that there had been an escalation in the amount of money that was being transferred," Australian Federal Police Assistant Commissioner Neil Gaughan told The Australian, adding that the police had decided to act amid fears that El Sabsabi was planning to send more money overseas.
More than 100 officers of the state and federal police forces raided seven properties across Melbourne and seized a large number of electronics equipment that will help in conducting further inquires about terror financing, Gaughan reportedly said.
Victoria Police deputy commissioner Graham Ashton, while refusing to divulge the identity of the American citizen in Syria, told The Australian that investigations into the matter were still ongoing. He also added that the raids in Melbourne were "low key" as the case is related to terrorism financing and did not present a direct threat to the public.
"We will be acting sooner rather than later if we detect any threat to the community," Ashton reportedly said.
In recent weeks, Australian authorities have sought to clamp down on domestic terror networks to counter the threat posed by the rise of the Sunni extremist Islamic State group in Syria.
The latest arrest comes barely two weeks after Australian authorities in Sydney and Brisbane detained 15 people and charged one person with a "serious, terrorism related offense," in what reportedly was the largest anti-terror operation in the country's history.
Last week, the Australian senate cleared a bill that significantly increased the powers granted to the Australian Security Intelligence Organization -- the country's national security agency.
© Copyright IBTimes 2023. All rights reserved.