Authorities Arrest South Korean Crypto Exchange CEO For Allegedly Spying For North Korea
KEY POINTS
The North and South Korea are still in conflict
South Korea arrested an army captain also for allegedly working with the North
The North Korean spy is still at large
The CEO of a South Korean cryptocurrency exchange platform was arrested for his alleged participation in an espionage operation in favor of the Democratic People's Republic of Korea, better known as North Korea.
The 38-year-old South Korean who allegedly colluded with a North Korean spy to steal top military secrets and received around 600 million Korean won in cryptocurrency, or around $472,000 was, indicted, Seoul officials reported Thursday.
The CEO, whose family name is Lee, apparently worked with a military officer and gave him a wristwatch with a spy camera to gain access to the country's confidential military network; the military officer received 48 million Korean won, or around $37,643 for his services, authorities say.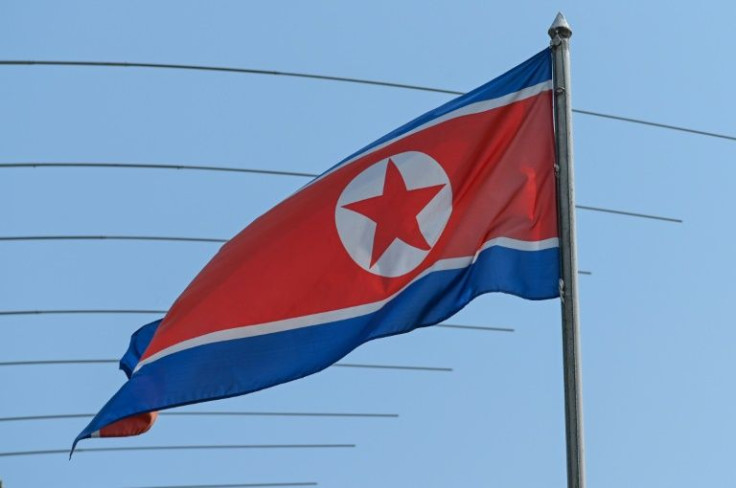 The officer, an army captain by rank, reportedly handed over the log-in details of a South Korean military run command and control system to the North Korean agent. Both the CEO and the military captain have been formally charged with violating South Korea's anti-Pyongyang national security law.
The CEO, whose identity has not been revealed, is also facing a charge for offering financial rewards to another military officer to obtain confidential data through a USB-style hacking device.
Police said the cryptocurrency exchange CEO got to know the North Korean spy through an online crypto community six years ago and communicated to him on the phone.
The North Korean spy allegedly contacted the army captain and the business executive separately and authorities confirmed that both were aware they were communicating with a spy from the reclusive country.
South Korean authorities have not yet established the whereabouts of the North Korean spy.
This is the first time in the history of South Korea that authorities got wind of North Korean espionage using a civilian and a military officer to work to gather top-secret military data, police said.
However, this is not the first time that a top business executive, particularly a CEO, was charged. In February this year, executives of V Global, a South Korean cryptocurrency exchange, were imprisoned for committing fraud. Its former CEO was sentenced to 22 years imprisonment.
© Copyright IBTimes 2023. All rights reserved.