'Back To The Future' Lego Set To Hit Stores Aug. 1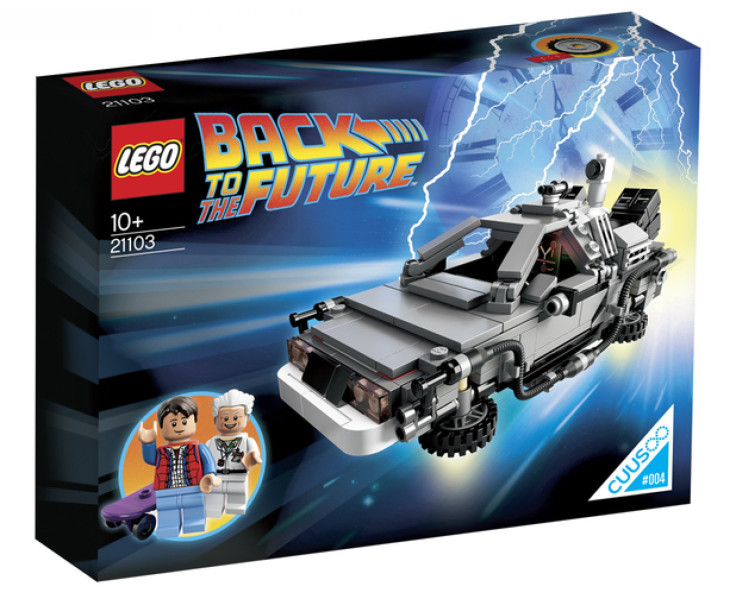 "Back to the Future" fans now have a new toy to add to their collections.
Lego has finally revealed its "Back to the Future Time Machine" set, a moment fans of the film have been greatly anticipating.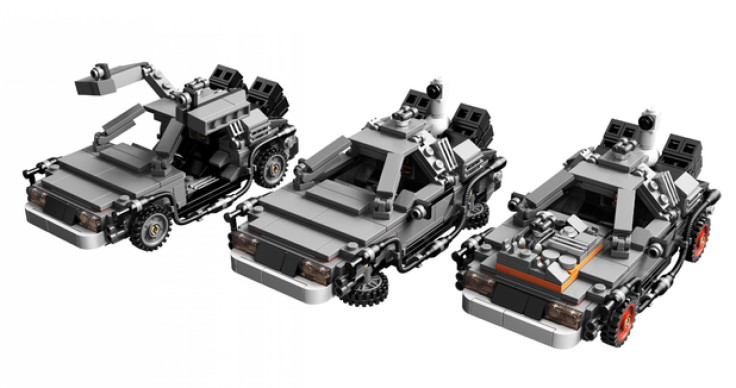 The fan-designed set includes a DeLorean that is customizable and can be built to look like the three models of the car from the trilogy. It also comes with Lego-sized versions of the film's main characters, Marty McFly and Doc Brown.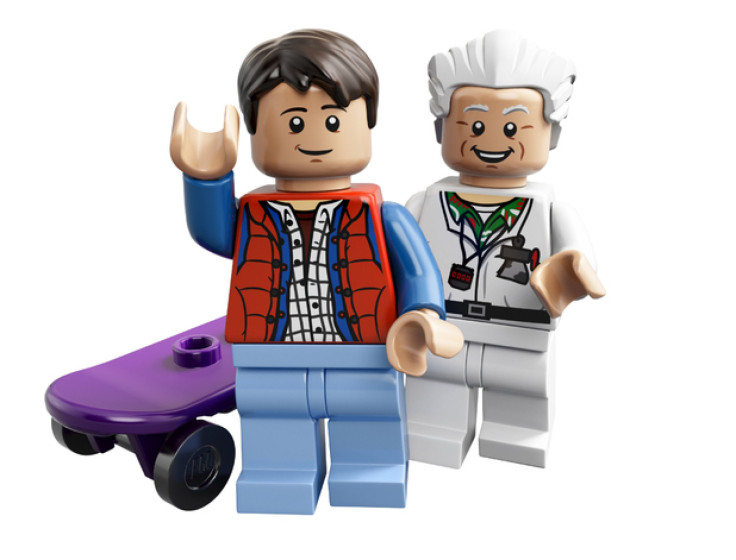 The collection is one of the special Lego CUUSOO projects which allow modelers to design and submit their own ideas for Lego sets and products. The ideas that earn more that 10,000 fan votes will then be considered for production.
According to Digital Spy, the "Back to the Future" set is the fourth product manufactured through the Lego CUUSOO project.
The designer of the product, Masashi Togami, will donate all of his royalty fee to the Michael J. Fox Foundation for Parkinson's Disease. Fox played McFly in the films.
The set will go on sale on Aug. 1, and is priced at $34.99. But a limited number of sets can be viewed at this week's Comic-Con in San Diego.
© Copyright IBTimes 2023. All rights reserved.