Bangladesh Blogger Washiqur Rahman Hacked To Death A Month After Avijit Roy's Killing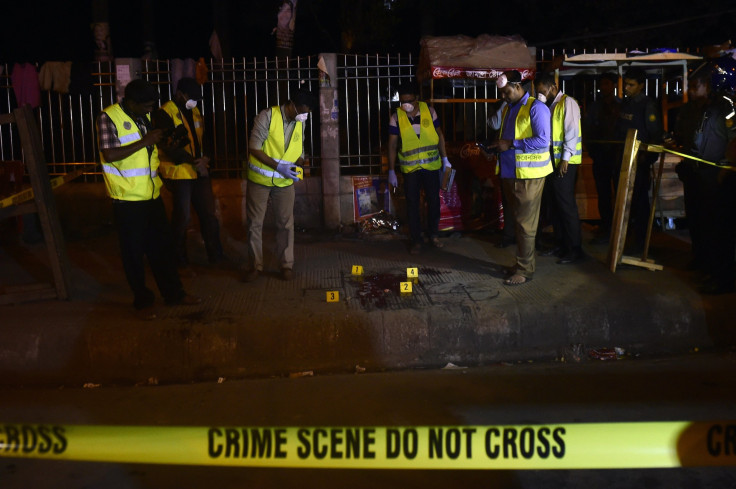 A blogger was hacked to death in Bangladesh's capital Dhaka on Monday, police said, according to Agence France-Presse (AFP). The incident marks the second such attack in about a month after Bangladeshi-American blogger Avijit Roy was killed in the same way.
Police reportedly identified the blogger as Washiqur Rahman. The reason behind the killing, which is the latest attack on the country's independent writers, was not immediately clear. Police have arrested two men over the murder but no group has so far claimed responsibility for the attack, AFP reported. Rahman was described by police, who cited another writer, as someone who wrote "against religious fundamentalism."
"He was brutally hacked to death this morning with big knives just 500 yards from his home at Dhaka's Begunbari area," local police chief Wahidul Islam told AFP.
Roy, founder of the Mukto-Mona (Free-mind) blog, was attacked on Feb. 26 by two assailants while he was travelling in a rickshaw taxi with his wife, Rafida Ahmed. His wife was badly wounded in the incident, which was described as a punishment for Roy's "crime against Islam," by an Islamist group named "Ansar Bangla 7," and ignited religious tensions. Both had received death threats for writing against religious communalism and exploitation in the South Asian country.
"It appeared Rahman used to write using a penname Kutshit Hasher Chhana (Ugly Duckling)," Imran Sarker, head of Blogger and Online Activists Network in Bangladesh, told AFP. "He was a progressive free thinker and was against religious fundamentalism," he said.
© Copyright IBTimes 2023. All rights reserved.