Barclays (BARC) Q1 Profit Misses Forecast; Drops 25% On Weakness In Investment Banking Division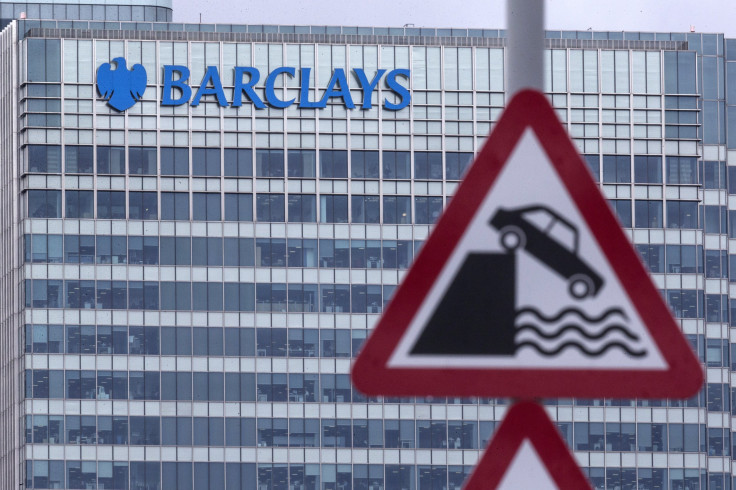 British banking giant Barclays reported Wednesday a 25 percent drop in pretax profit for the first quarter of 2016. The bank reported pretax profit of 793 million pounds ($1.16 billion) in the three months ending March 31, down from 1.06 billion pounds it posted in the same period a year earlier and less than 846 million it had earlier forecast.
However, the London-based bank's revenue topped forecasts, coming in at 4.6 billion pounds — higher than the 4.48 billion estimate the bank provided. But on a year-on-year basis, revenue dropped 13 percent.
Underlying profit before tax in the bank's corporate and investment banking division also dropped 31 percent, primarily due to reduction in banking and markets income, increased credit impairment charges and higher operating expenses.
However, Jes Staley — who took over as Barclays' CEO in December — said the bank was making "good early progress" toward the restructuring strategy it announced last month, when it said it would split into two core divisions — Barclays U.K. and Barclays Corporate and International.
At the time, Staley also announced plans to "sell down" 62.3 percent stake in its Africa business over the next two to three years "to a level which will permit us to deconsolidate it from an accounting and regulatory perspective."
"This quarter we have made good early progress against the strategy update we announced on 1 March," Staley said Wednesday. "We continue to target cost reductions in the Group and we are on track to meet our 2016 guidance for the core business of 12.8 billion pounds, and our longer-term target of a Group cost to income ratio under 60 percent."
During early trade Thursday, Barclays' shares were trading up 2.2 percent in London. However, so far this year, the bank's shares have dropped over 18 percent, underperforming the broader market index, as well as the banking sector, which has lost about 12 percent since January this year.
© Copyright IBTimes 2023. All rights reserved.