'Batman: Arkham Knight' PC Patch Released, Then Pulled -- But At Least It Works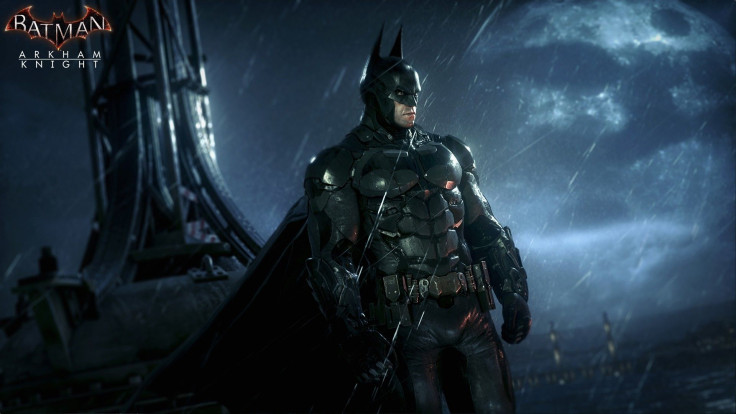 On Wednesday publisher Warner Bros. released a patch for the problem-ridden PC port of "Batman: Arkham Knight," and supposedly it was all working fine -- until it was removed.
"Batman: Arkham Knight" was released for PC on June 23, alongside the PS4 and Xbox One versions. But upon release players of the PC port reported numerous issues that led to Warner Bros. taking the game off the market, issuing an apology and announcing that a patch was supposed to go live in August.
Wednesday's surprise patch may just be the much-anticipated fix that players have been waiting for. It was only released for Steam customers that signed up for beta testing of "Batman: Arkham Knight."
The 626MB patch reportedly fixed many of the bugs, frame rate and resolution issues that followed the release of the game, but Warner Bros. pulled it just hours after it appeared. The publisher stated that it never intended for the patch to be available yet and that it was released ahead of schedule.
One Steam user posted in the discussion board that the issues seem to have been resolved.
"Holy… wow. Just opted into the beta patch. EVERYTHING maxed, all gameworks setting on. 4GB used out of 6 (980ti). Constant 60fps. I think I might've dropped to 55 once when driving but it's butter smooth," said user Saerydoth.
Hopefully this means the patch will be released soon and the PC port will go back on the market. But hey, at least it seems like it is pretty much done, and now we know it works.
© Copyright IBTimes 2022. All rights reserved.
FOLLOW MORE IBT NEWS ON THE BELOW CHANNELS