'Batman Arkham Origins' Team Hiring Help For Two Games Based On DC Comics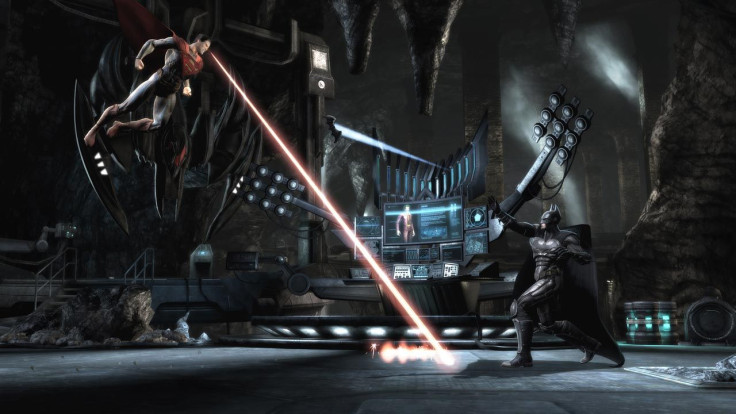 Warner Bros. Games Montreal, the developers of "Batman: Arkham Origins," are hiring help for two new video games based on DC Comics. This can be seen when entering the company's website as a pop up ad immediately comes out and advertises the jobs section. It states that the company is working on a two new DC games and they need more help in doing so.
Eurogamer reported that WB Montreal had already stated that there would be more video games based on DC Comics, though the only thing that came out of the announcement was "Arkham Origins." It will be interesting to see if the developer works on another character aside from Batman, since the "Dark Knight" has appeared in his fair share of video games already.
Characters like Green Arrow and The Flash have been quite popular as of late, thanks to their television shows in the CW Network. The "Injustice: Gods Among Us" fighting game had the "Arrow" costume as a special skin for Green Arrow and even had his actor Stephen Amell voice him for the skin. The CW version of Flash and Reverse Flash were added to the mobile version of "Injustice, which continues to outlive its console counterpart.
Then again, "Batman V Superman: Dawn of Justice" is on its way to theaters next year. Since the film is supposed to lay the foundation of future DC films it's possible that WB Games Montreal could work on a Superman or Justice League game.
The last Superman game made was a tie-in to "Superman Returns," which got poor reviews from fans and critics alike. Perhaps the developer can finally make a game worthy of the "Last son of Krypton," though that remains to be seen.
Prior to the announcement there were rumors that WB Games Montreal would work on a Justice League game. Since the company is working on two different titles anything is possible, so fans will have to wait and see.
WB Games Montreal worked on a "Batman: Arkham Knight" storyline called "A Matter of Family." Players controlled Batgirl, as she went on a secret mission to rescue Commissioner Gordon from the clutches of Joker and Harley Quinn.
Batman: Arkham Origins Official Trailer (Credit: YouTube/Batman Arkham)
© Copyright IBTimes 2023. All rights reserved.