Battle Looms In TerreStar Bankruptcy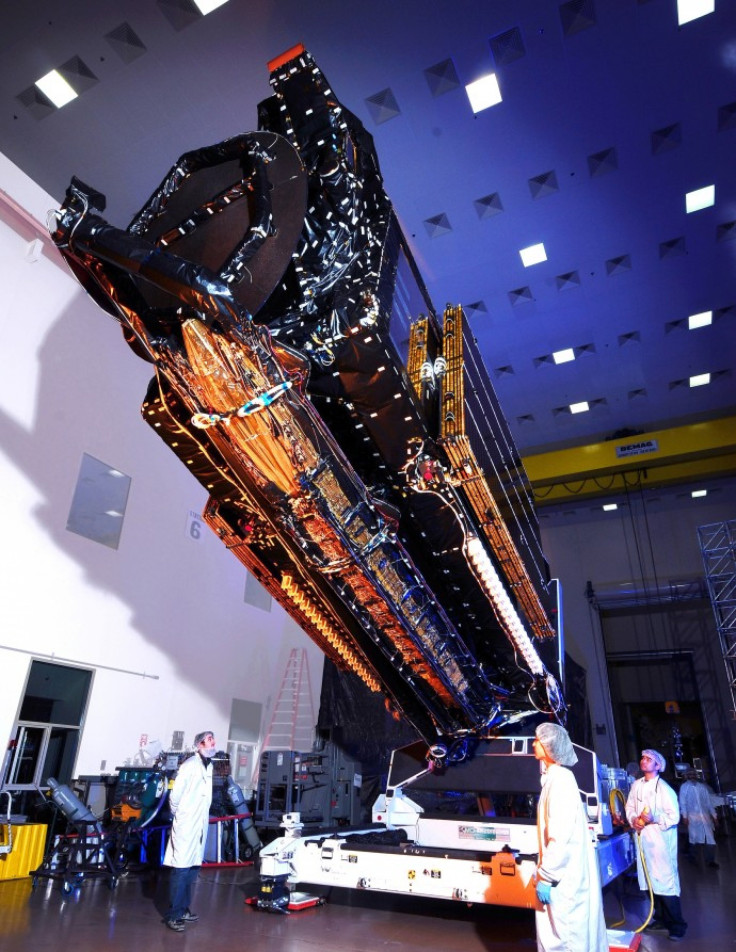 A fight between EchoStar, Harbinger Capital Partners and holders of TerreStar Corporation's common stock is brewing over the value of the TerreStar's spectrum and whether all of the company's affiliates should be in bankruptcy at all.
One of the holders of TerreStar Corp.'s common stock, Marathon Asset management, has filed to join the holders of the series B convertible preferred stock in calling for the dismissal of the bankruptcy case of seven affiliates of TerreStar Networks, which filed for chapter 11 protection on Oct. 19.
The holders of the convertible preferred stock said that the above the line entities -- those 100% owned by the parent company, TerreStar Corp. -- should not be included in the bankruptcy proceedings, as those entities weren't debtors, nor were they in financial trouble.
Marathon, in the court filing, accuses EchoStar of trying to scare off potential buyers of TerreStar assets by using the bankruptcy proceedings to take control of the parent entities of TerreStar Networks by including them in the bankruptcy proceedings. Another buyer, Marathon says, might provide greater value to shareholders.
If the motion is granted it could force a change in the restructuring agreement TerreStar Networks has with EchoStar, which owns $464 million of the company's $1.2 billion in debt.
Under the plan put forward by EchoStar, which also owns a stake in TerreStar Corp., TerreStar Networks would get $75 million in financing. The company's $944 million of senior debt would become 97% of the equity of a new TerreStar Networks. The rest of the equity would be shared between the exchangeable notes, which add up to $179 million, and the other unsecured creditors. EchoStar is also offering to back $100 million of a proposed $125 million stock offering that would repay the $75 million loan.
TerreStar Networks, an 89%-owned subsidiary of TerreStar Corp., had planned to operate a combined satellite-terrestrial communications network. But the company eventually found itself unable to operate as its debt load grew.
The licenses to the radio spectrum that TerreStar Networks planned to use are owned by two different entities: TerreStar Corp. owns the 1.4 GHz spectrum while TerreStar Networks owns the 2GHz spectrum license. The bankruptcy filing treats both entities as debtors.
Marathon's filing contends that in a bankruptcy the remaining value of assets should be flowing upwards, to the parent company, rather than a subsidiary which is subordinate in the capital structure.
The EchoStar plan could also be blocked by Harbinger Capital Partners, which bought millions in 6.5% exchangeable notes this week. Harbinger has not yet filed any objections to the plan, however.
© Copyright IBTimes 2023. All rights reserved.