Beats 1, Apple Music's 24-Hour Global Radio Station, Has Started Transmitting Ahead Of Launch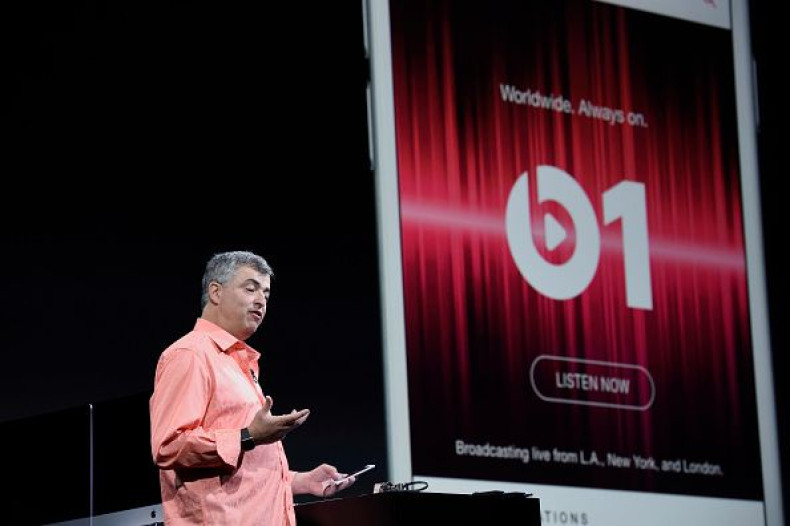 Beats 1 has started transmitting to iOS 8.4 beta testers, ahead of the service's full launch later today.
Listeners are currently greeted by "1/2" by Brian Eno, from his album "Ambient 1: Music for Airports." The album, although not the first of its kind, was the first to label itself "ambient music" and thus coined the term.
When the service launches fully, the first DJ will be Zane Lowe with special guest Eminem. The service will be free to listen to with occasional advertisements, and is expected to broadcast from London, Los Angeles, and New York.
The service is expected to launch one hour after the Tuesday launch of iOS 8.4, at 11 a.m. ET.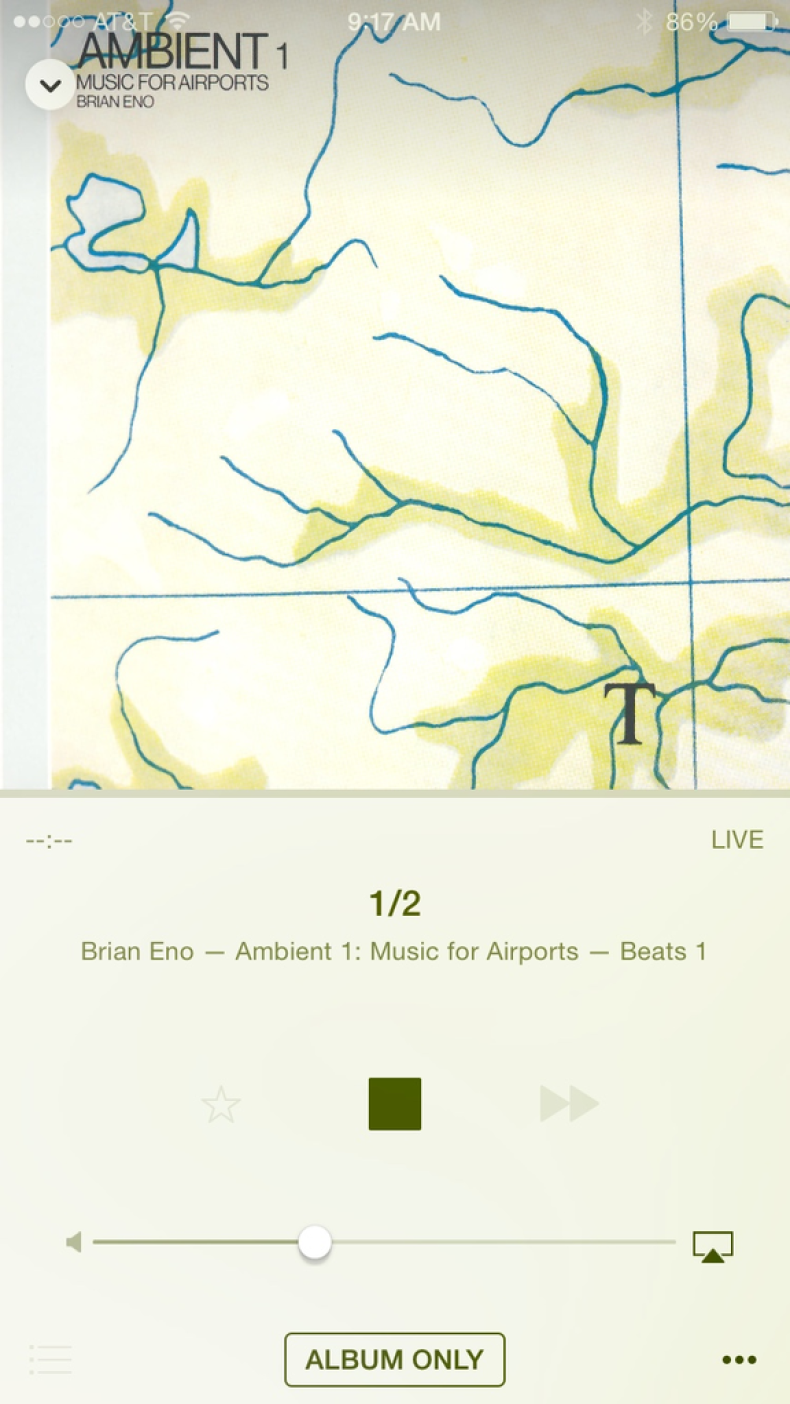 © Copyright IBTimes 2022. All rights reserved.